Holding the Heart of Dixie Visit Alabama on Private Tour
Holding the Heart of Dixie Visit Alabama on Private Tour. With a character hard to forget Alabama has a lot to offer you on your tour and it will not disappoint. Some tourists do have difficulty seeing beyond the state's turbulent past, but the passion of the locals shine through in their love of the state, culture, food and art.
Synonymous with the American Civil Rights Movement there is so much more to this beautiful state, and you can discover it all on a sightseeing tour. Montgomery the capital is full of history a real history buff's dream.
From river bound cities to small hunting towns and villages Alabama is diverse and welcoming. It's unique plantations and farmland is held dear to the locals hearts and their history.
This is a real American Football State, they take this pastime very seriously and are adoring fans on and off the field. The state is on shut down when it's game day their passion is unrivalled; they are true supporters.
Let the activities begin!
Alabama all in one Top Ten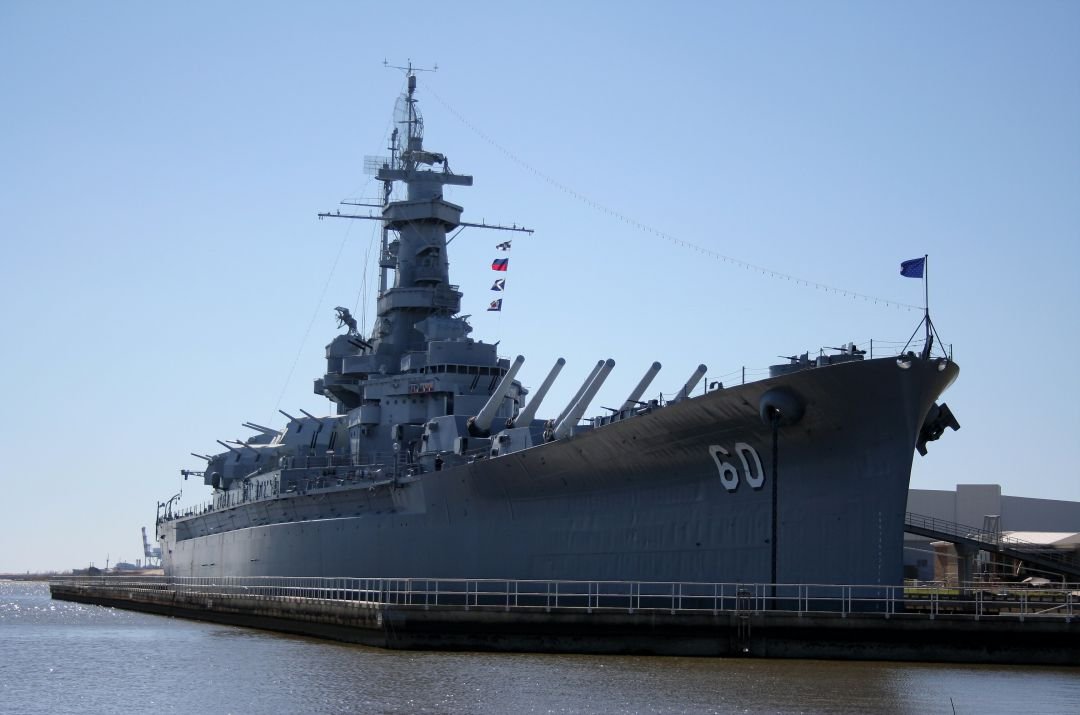 1
When you head to Mobile Bay in Alabama, you will see one of the most amazing historic warship museums. This historic warship and is now the main attraction in this moving memorial park. Constructed in the 1940's and one of the most powerful ships in the fleet a guided tour of this vessel is a must see. The 680 feet long ship has lots on board to see and do, its history and survival through difficult times will stay with you always.
Birmingham Civil Rights Institute
2
On a guided tour of the Birmingham Civil Rights Museum and Institute you will not only learn about Civil Rights but more importantly you will learn about many historical milestones. With multi-sensory and multi-media innovations, structures, and historical artifacts, events, speakers and online resources, the National Civil Rights Museum and Institute hosts many educational programming and offers visitors a full immersion experience.
US Space and Rocket Centre
3
Take the guided private tour at the U.S. Space and Rocket Centre in Huntsville and get ready to be blown away. As Alabama's top tourist attractions, the centre will not disappoint you with its amazing exhibitions. Visit the final resting place of Miss Baker the first animal to travel into space and return alive; she will always be remembered here (see the banana placed on her gravestone a great tribute).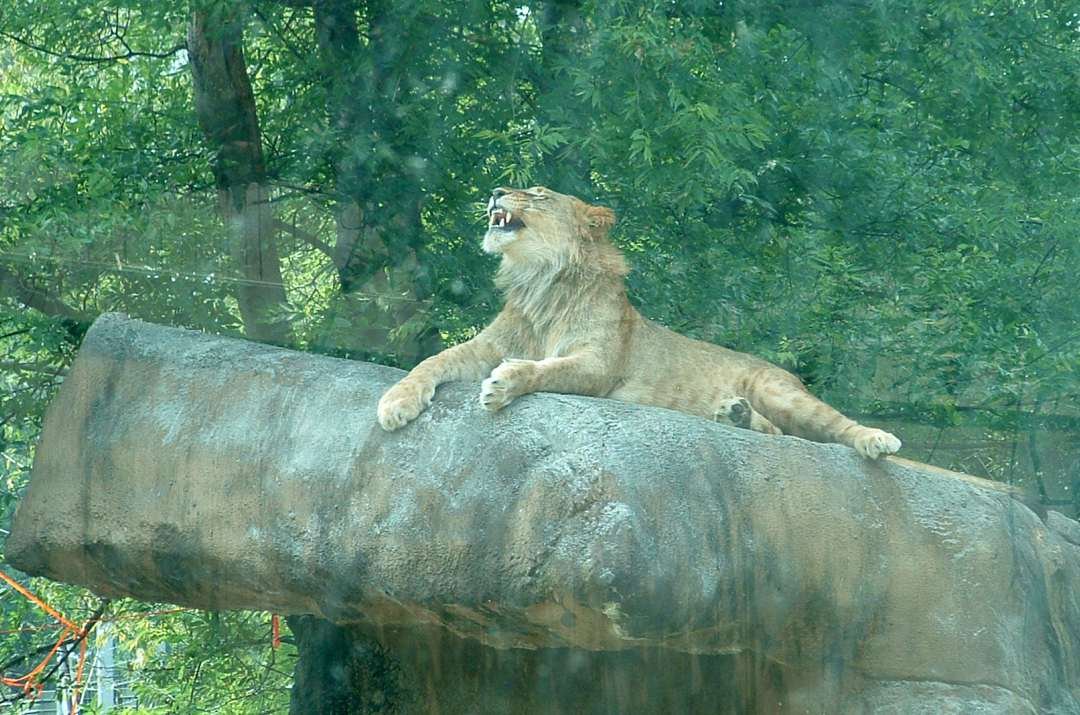 4
Birmingham Zoo's mission is to inspire visitors to think and care for the natural world. The Zoo provides personal experiences for visitors to connect with the residents (animals) like never before. From Flamingos, Sea Lions, Hippo's and reptiles the variety of animals at this Zoo is immense. It's a family fun day out for everyone as the staff here will keep you up to date and informed throughout the day.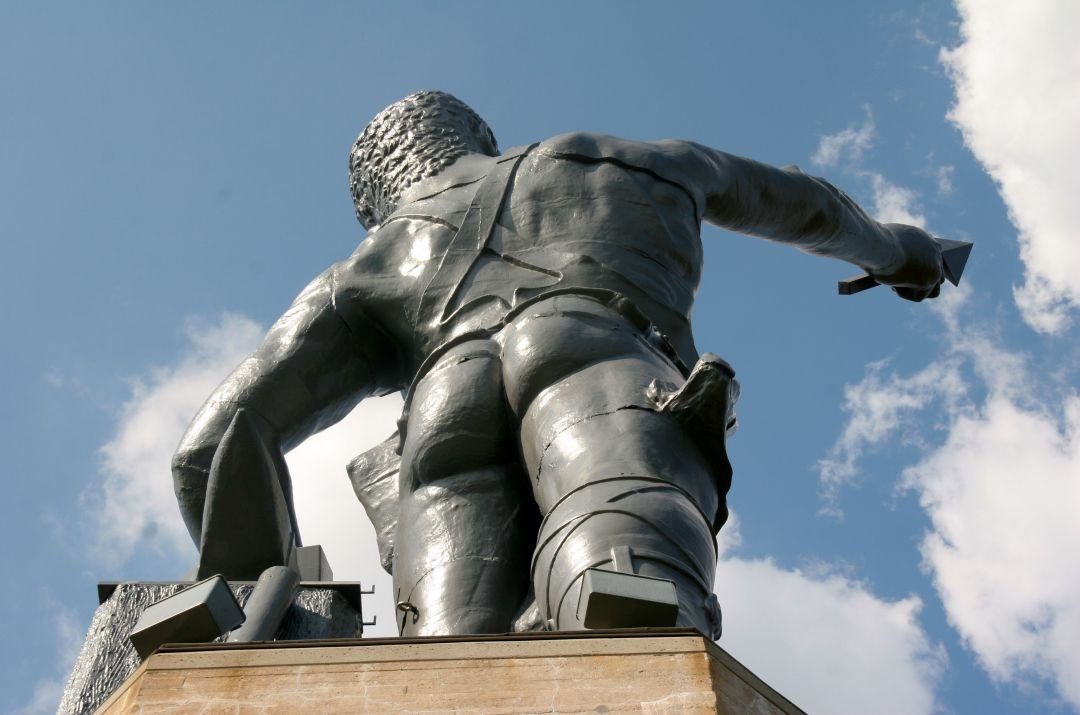 5
Reminiscent of the statue overlooking Rio this cast iron god towers over Birmingham Alabama to remind its residents of their roots namely in the steel and iron industry. A real sight to see this iconic statue of the Roman God Vulcan is the biggest of it's kind towering at 56 feet tall. This big bearded man proves that these locals never forgot their roots; he has become a symbol of hope and spirit and is loved by locals and tourists alike.
Delta Wildlife Safari Tours in Mobile Alabama
6
There are many varied Safari Tours to take in the United States and on any of the safari tours in the Mobile-Tensaw Delta, you will experience lots of fun, thrills and adventure. There are jeep, walking or boat safaris where you get to see unique and wonderful animals found in swamps, rare vegetation and lots of interesting birds. A safari tour here is a must for nature and creature lovers.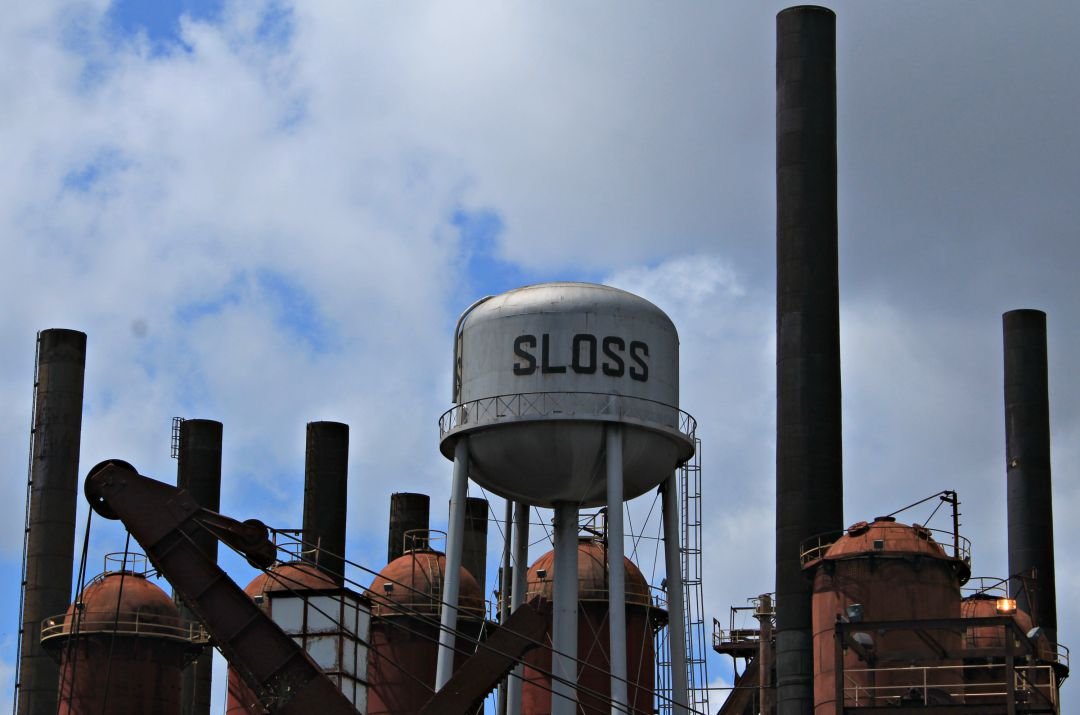 7
On a guided private tour of the Sloss Furnaces, you will see why this factory received its N H L status in 1981 and opened its gates in September 1983, as a museum. The collection of 2 400 tonne blast furnaces and over 40 other old working building will really impress you like the sheer size alone is epic. The original furnace complex was destroyed, but the collection of memorabilia is astounding.
8
At the McWane Science Center Fun and learning never end. This nonprofit, hands-on museum and IMAX(R) Dome Theater has four floors of interactive exhibits celebrating science. The unique collection of dinosaurs to innovative environmental showcases, imaginative early childhood playgrounds, and an awe-inspiring aquarium are amazing. At the Imax Dome watch movies on the 5-story-tall screen surrounded by high-intensity speakers.
Bellingrath Gardens and Home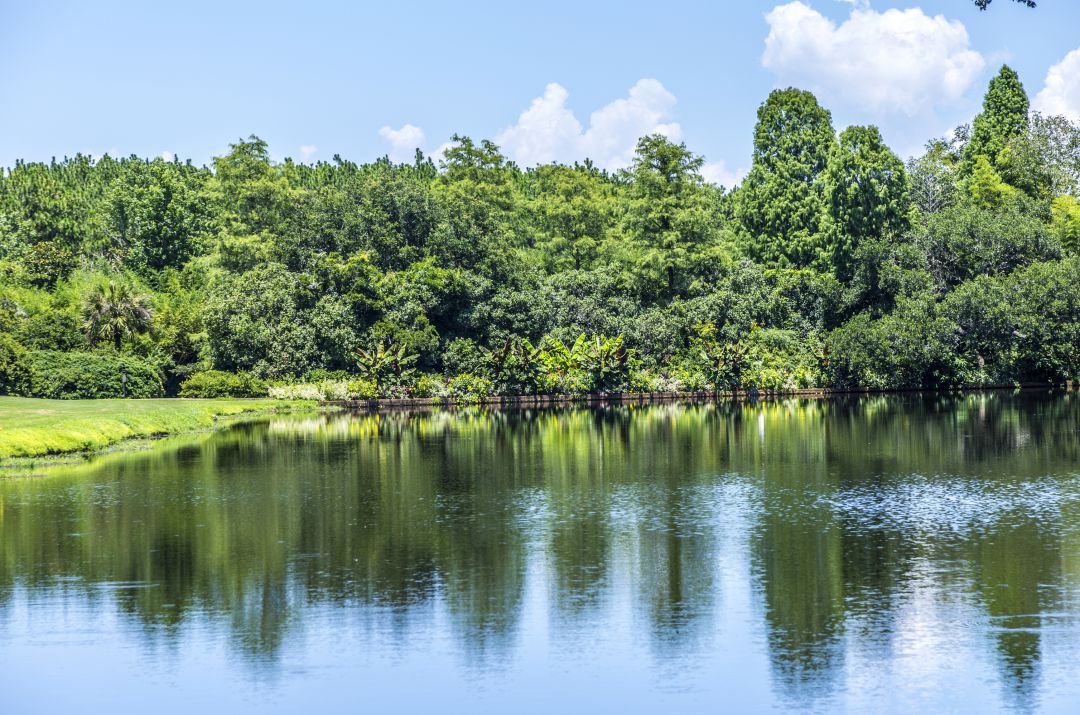 9
Bellingrath Gardens and Home a 65-acre estate garden with a 15-room museum home and beautiful Bayou Boardwalk. Enjoy great shopping in the gift store or have lunch in the cafe after an invigorating stroll on the boardwalk. The spectacular gardens are mind blowing if you are on holiday over the Christmas period the lighting display is divine. These gardens are a must see to believe.
16th Street Baptist Church
10
A sightseeing holiday in Alabama would not be complete without a visit to the 16th Street Baptist Church. The Church famously hosted the 1963 mass meeting with Dr Martin Luther King Jr when he famously recited the I have a Dream sermon. This Church is steeped in history for a lot of wrong and right reasons and it is worth a visit. You can attend services as all are welcome and make a donation to the upkeep of this beautiful building.
Alabama You Can Discover It All on a Sightseeing Tour
On a guided tour of Alabama, you will see all the famous landmarks associated with the American Civil Rights Movement and much more.
At the 16th Street Baptist Church in Birmingham, you will be in the old headquarters and Church of Dr Martin Luther King and at the start of all guided tours associated with the Civil Rights Memorial Trial.
The Church and now Museum dedicated to Dr. King along with the Rosa Parks Museum, visit and see how the great man dedicated his life to his cause. Dr. Kings followers have never diverted from their support and passion for their rights, a city tour and a must see.
Travel Tips for Alabama
Best Time To Visit Alabama
Holidays to American are mainly dependent on two things the weather and the type of holiday you want to do. However for Alabama September is a busy season because it is Football Seasons. Situated smack bang in the middle of Tennessee and Georgia you can arrange your Private Tour at any time of the year.
Typical Costs in Alabama
Do your Budget and Stick to it. Car Hire, Hotels and sightseeing tours should all be pre-booked with your Private Tour Agent before departure where possible. While Hotels and such like are available on the spot bookings can be expensive so be aware. Pre-arrange as much as is possible when visiting this state.
Know Before Visiting Alabama
Visa and access arrangements are very strict for entering the USA so check and double check that you have all your papers in order. Pre-book and pre-order all you can and have paper copies of all your travel plans before your go. Strict rules and regulations apply to purchasing any goods and tax-free items here if you plan on shopping be cautious as fines are high. Pack light to avoid too many airport checks and security issues.
Weather in Alabama
Alabama is usually hot hot hot! Mention the southern states to anyone they are likely to think the same. With a humid subtropical climate, the summers in Alabama is very hot in fact its known to be one of the hottest states in the US and the winter while sometimes mild has a lot of rain. This is heavy tornado state so while they can sometimes be predicted be cautious.