Say "Yes Yes Yes" on a Private Custom Tour in the Shopping City of Yiwu
Yiwu is known to be one the best places to shop along with Hong Kong and Shanghai. It is a favorite trade city where people go to find the best cheap wholesale prices on regular customer products. It sees about 300,000 foreigners each year as the prices and selections are better than others due to this city being where the manufacturers are located. The ideal place for a private custom tour specific to shopping!
Apart from trade and shopping, Yiwu has so much more to offer too. Go back in time on guided tour to the Shuanglin Iron Tower and see the most revered Buddhist temple in the world which is also the largest or a sightseeing tour at the Desheng Yan. It will not matter how you decide to spend your time in Yiwu, whether it is shopping or taking advantage of sightseeing tours or guided tours around the attractions, you will get real value for money and an experience that will stay with you for a very long time
Let the activities begin!
Top 10 Things to Do in Yiwu
1
Also known as Chou Yan, Desheng Yan is famous for its dense rocks on the mountain. Dating back to the Tang Dynasty it is an ideal spot for history and culture lovers. Desheng Yan boasts a height of 3817,7 meters and is popular for rock climbers. Take a guided sightseeing tour to venture through the numerous caves and gaze at the strange rocks. Or take a private tour to the temple that resembles a giant turtle.
Yiwu International Trade City
2
The Yiwu International Trade City is a must see when spending time this trade city. It is a huge shopping mall with five different districts that are all connected. It has four floors, covers an area of 340,000 square meters and has over 10,500 shops. It's a good an idea to go on a guided tour or have an interpreter with you as most of the sales people speak little English. There are excellent cafes to take breaks!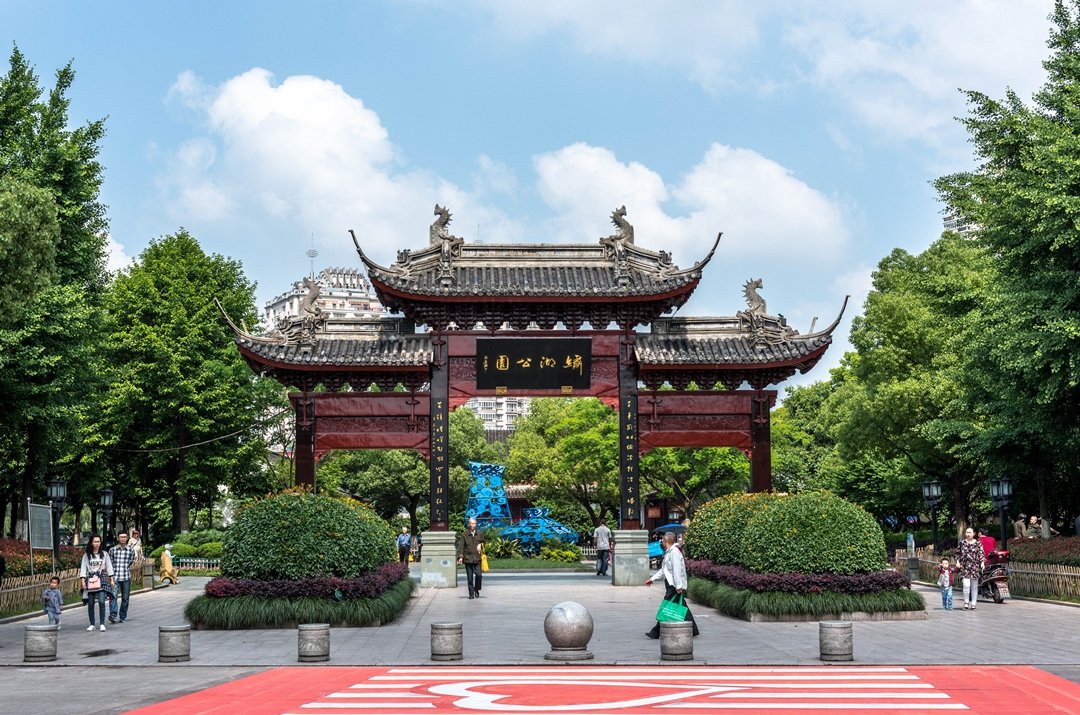 3
Yiwu Xiuhu Park is a great place to spend some time away from sightseeing tours and the busy city life. It is a big park and is buzzing with people doing outdoor activities. People go there to fly kites, skate, dance and play. It is an attractive place where people go to practice Tai Chi in the evenings. There are movies played on a big screen with English subtitles. A great place for the whole family.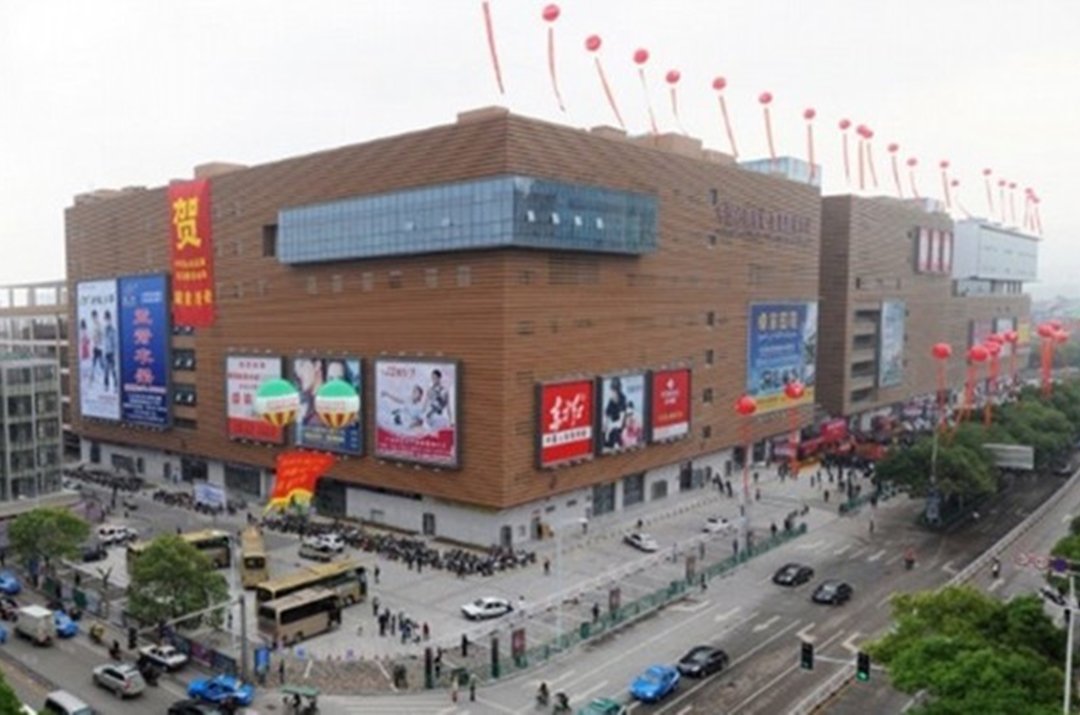 4
The Huangyuan Market is a big shopping mall with six floors and is dedicated solely to clothing. Yes, the dreamland of shopping with all the top brands and local shops too. It is well known for its export and domestic market. You may have to wash any clothes you buy before you wear them as they can get a bit dusty among the many rails. It is also equipped with a movie theatre, and game zone on the top floor if you need a break!
5
The Yiwu Stadium is a great place to visit when travelling to Yiwu or on a sightseeing tour of the city. It is open to the public to play outdoor sports and other activities. It is a popular place for locals because it's known to be very clean. There is a great swimming pool that is open (not free) during the summer months or take a leisurely stroll at any time of the day or night and immerse yourself in the tranquillity of nature.
6
Take a break from shopping and breathe in some fresh air at the Songpu Mountain. The Songpu mountain is not so far away and can be reached by bus or car easily. Take an adventure tour and explore this mountain in all its glory. Embrace the physical challenge of climbing the mountain while enjoying the mental relaxation of all its beauty. Walk along the trails and witness the waterfalls and greenery.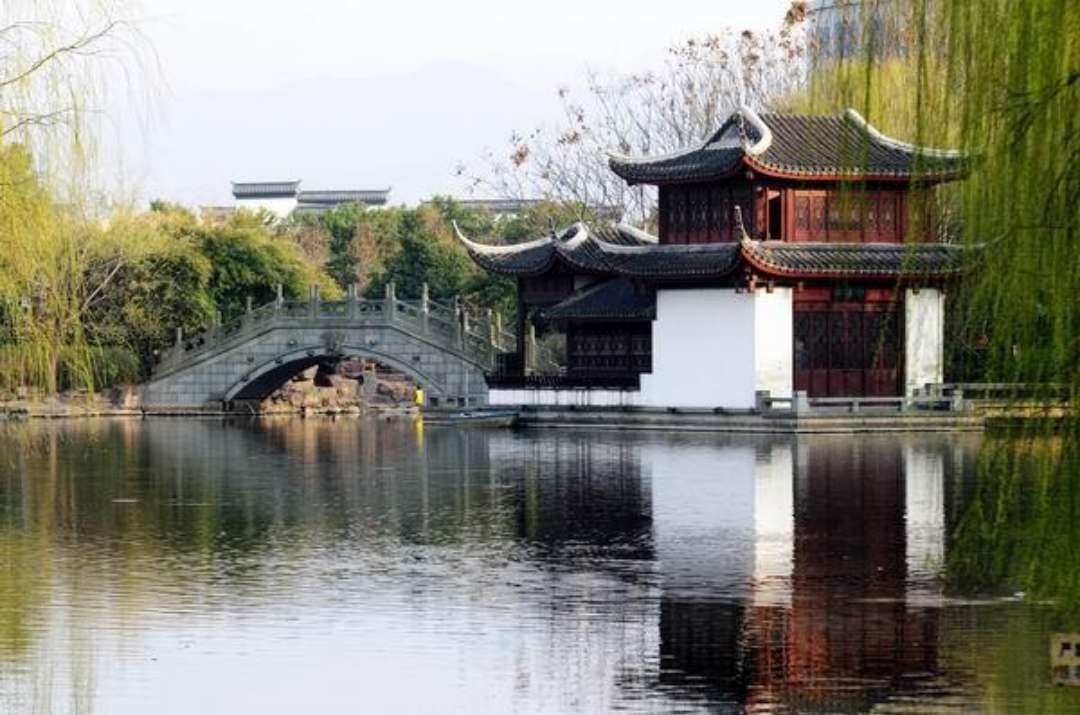 7
Located in Yiwu Park is the Yiwu Qiqu Sea World. Take a guided tour and explore more than 1,000 species of marine life. It includes coral sea life, a rainforest dome, deep sea tunnel and a Marine Mammals performance hall. See the other rare species such as the piranhas, horns and aerial fish workers. Something that all love is the nurse and lemon sharks that are almost 3 meters in length. This is a great day for the family.
8
Koko Temple Park is a great place to take a break away from the busy shops and stores. It is divided into a park where people go to walk, sit and do outdoor activities. Then there is the Temple of Grace and Mu Yong to see on guided tour regarded as ancient architecture and is one of the most popular tourist attractions in Yiwu. There is no furniture or ancient artefacts, it is more so explored for the ancient architectural design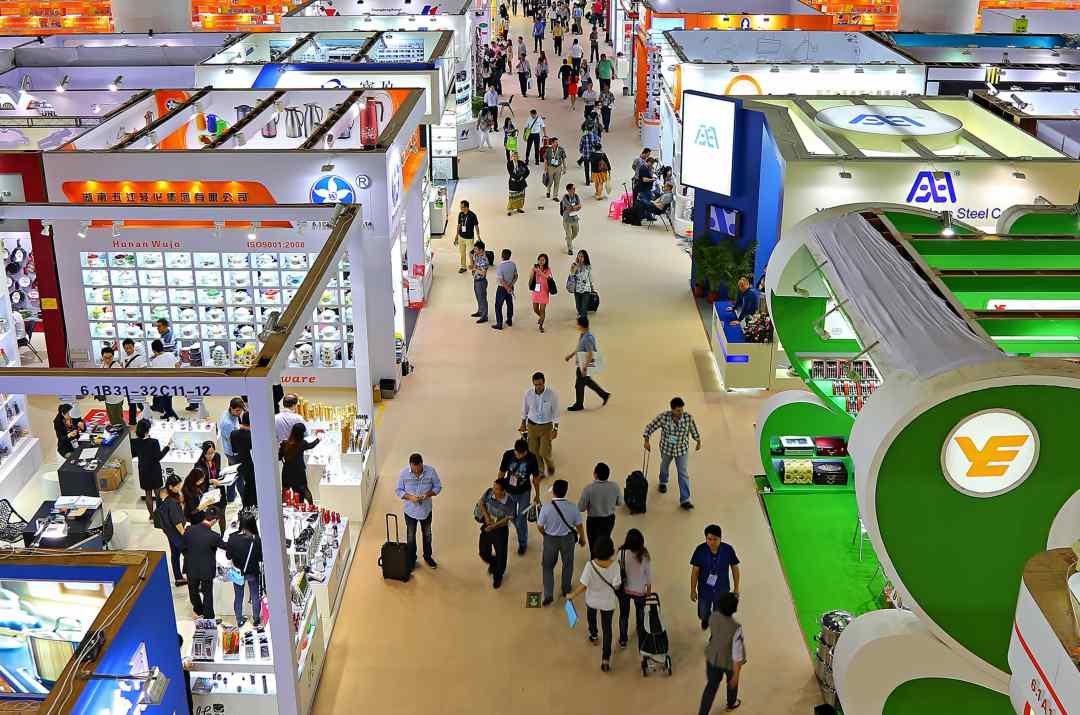 9
Yiwu Fair is usually held around the 21st to the 25th of October. If you are in Yiwu at this time, you must visit this export - oriented exhibition. It is the third biggest fair in China with more than 2529 corporations from around the world taking part. Guests get a chance to look around at the some of the products such as footwear, arts and crafts, gift, cosmetics, home appliances, suit cases and bags and much more.
10
The city of Yiwu has a range of excellent and interesting adventure tours and activity tours which tourists will want to do aside from the normal sightseeing tours. The adventure tours involve steep and scary rock climbing on stunning mountains, exploring the depths of caves, mountain biking the toughest trails, cliff edge mountain walks but scariest of all is the activity that involves going shopping!
Explore the Dream-like Desheng Yan on Private Guided Tour
Explore Desheng Yan on a private guided tour which is also known as Chou Yan. Desheng Yan is famous for its dense rocks on the mountain. Dating back to the Tang Dynasty, it is a great spot for history and culture lovers.
Alternatively apart from shopping till you drop in outlets, there are wonderful traditional markets held on the streets of the city. The major markets mainly sell food products but it is still an experience not to be missed.
For the more energetic tourist, there are activities such as rock climbing, biking tours and cave explorations. For some relaxation after sightseeing tours or shopping, there are plenty of calming and peaceful parks.
Travel Tips for Yiwu
Best Time To Visit Yiwu
With weather that is neither cold nor too hot, the months of Spring and Autumn are the best time to visit Yiwu. Another reason why it is the best time is that during April and October the Grand China Yiwu International Commodities Fair is on. The summer months are also a reasonably good time to visit but it can be much busier and also a chance of Thunderstorms in the afternoon, not to mention the possible typhoons!
Typical Costs in Yiwu
Yiwu is not one of the cheapest cities in China when it comes to accommodation and dining out, there are definitely cheaper destinations. However, what you over spend to stay there, you save on amazing bargains in the shopping district. On average a meal in a mid range restaurant will cost US$25 for two people and a night b&b starts from US$50. Still cheaper than European hotspots though! Guided tours and activities are well priced.
Know Before Visiting Yiwu
Most foreigners needed a visa when travelling to China so be sure to organise this in advance. When travelling, it is best to travel by car with a guide as Yiwu can be confusing and crowded a lot of the time. Stick to bottled and always make sure that the cap is sealed on the bottle before buying it. Never stray from the group when on sightseeing tours and always be aware of your surroundings in crowded locations.
Weather in Yiwu
The climate in Yiwu is moderate with the average annual temperature at 17,4°C and experiences an abundance of rainfall. Yiwu is humid at most times and sees four distinct seasons. The warmest months are July, August and September when temperatures can go above 32 degrees Celsius. The cold months are January and February with temperatures averaging 11 degrees Celsius. The rainy season is from March to September.