With Scotland Private Guided Tours You Find More Than Kilts and Bagpipes
To many people, when they think of Scotland, they think of tartan kilts, the loch ness or bagpipes and while these are a major part of the Country, there is so much more to be seen with Scotland private guided tours.
Scotland is a country within the United Kingdom located at its northernmost land. It has stunningly beautiful landscapes which include glacial glens and valleys, the northwest highlands and Cairngorms, golden beaches and lochs.
History and Culture is a significant part of the Country and easily learned with many Scotland cultural tours available in most cities and Islands. Learn about Scotland's Highland clans, games and dress, the Gaelic language, bagpipes, religion, food, drink and ceilidhs. It is worth noting that the Scottish people are very traditional and having being passing down traditions since the 12th century and the earliest days of clans.
While it is a fantastic place to visit for sightseeing tours Scotland is also a brilliant place for sport, cuisine and an entertaining nightlife.
Let the activities begin!
Top 10 Things to Do in Scotland
1
Visit the city of Edinburgh with Scotland private guided tours and you are visiting the Country's capital city. A wonderful city that is a blend of old and new, a UNESCO World Heritage Site, the world's leading festival city and generally a great place to be. The range of attractions are vast and each as good as the other. The entertainment and festivals are exciting and get fun. Great shopping and lovely green spaces to relax too.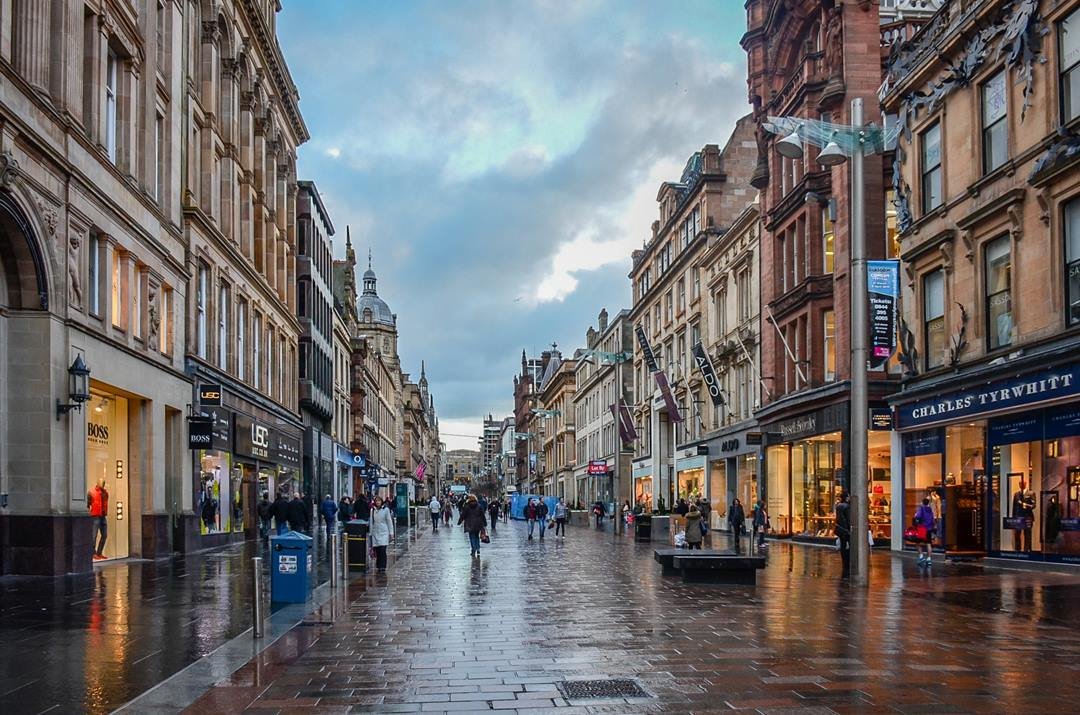 2
Enjoy Scotland cultural tours in the beautiful exciting city of Glasgow. In the Scottish Western Lowlands, this port city is located on the River Clyde. It is a mix of stunning architecture, rich industrial heritage, a variety of museums and galleries, a flourishing music scene and home to the Scottish Opera, Ballet and National Theatre. Glasgow has been voted the friendliest city in the world and offers a fantastic nightlife.  
3
There are areas of the Scottish Highlands in the north of the country that have the honour of being named UK's Outdoor Capital and where you will experience some of the best adventure tours Scotland offers. The attractions in the Highlands include Ben Nevis, the highest peak in the UK, Loch Ness!, Cairngorms National Park (UK's largest national park), the Isle of Skye, historic castles, breathtaking landscapes and thrilling activities.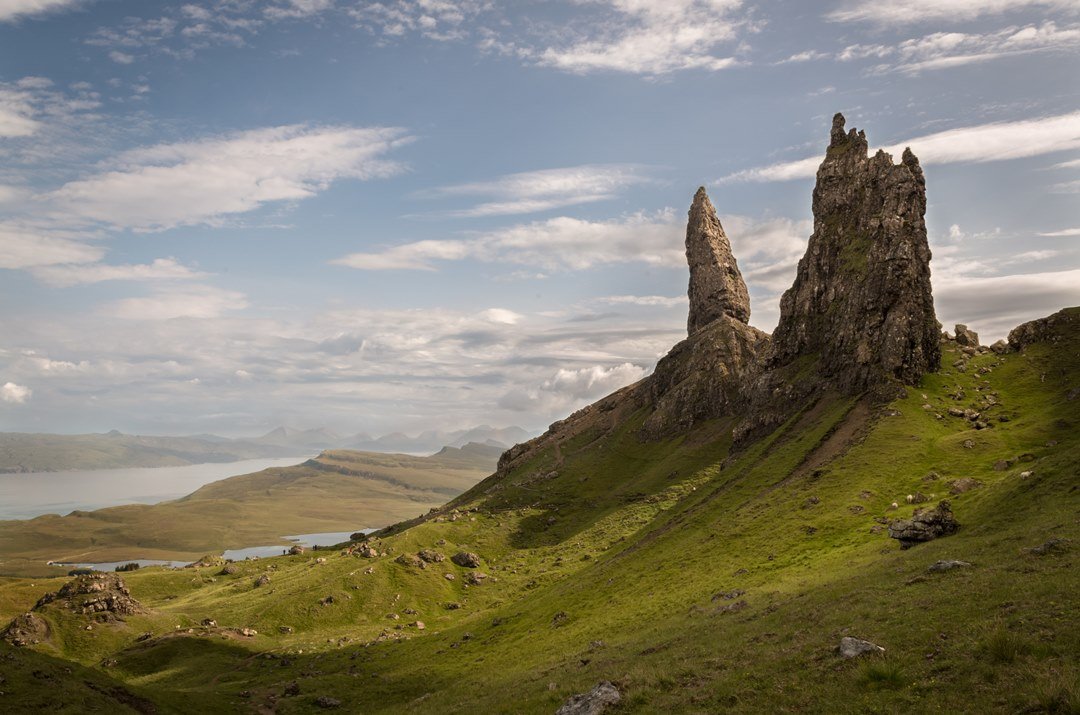 4
For the most iconic and magical landscapes and settings visit the Isle of Skye on sightseeing tours Scotland. This is the largest Isle of the Inner Hebrides and it will enchant you with captivating history, spectacular geological features, brooding castles and the most charming and welcoming restaurants, bars and pubs. There is a multitude of outdoor activities such as climbing and hiking and a wild range of wildlife to see.
5
Off the north of Scotland is Orkney, a group of islands that are well known for spectacular beaches, history and wildlife. The largest of the Islands is called 'Mainland' and here you find the Skara Brae, an ancient settlement older than the pyramids. On the Island of Rousay, there are over 150 archaeological sites. Within the group of islands, you find amazing wildlife, rugged cliffs, incredible sea stacks and lots of Viking history.
6
The city known as 'Granite City', is Aberdeen in the Northeast of Scotland. The reason for the nickname are the many grey-stone buildings and monuments. Some of these buildings such as Marshal College and His Majesty's Theatre are embedded with crystals and shimmer beautifully in the sunlight. This Port city is steeped in history and charm with sandy beaches where you can see or do surfing or paddle boarding.
7
The home of Golf is St. Andrews, a seaside town located on the East Coast of Scotland. It is among the finest towns in Europe with lots of history, culture, a fabulous coast and many golf courses. Enjoy Scotland private guided tours of the British Golf Museum to learn the history of golf in the UK, explore the medieval bottle dungeon in the ruins of St. Andrews Castle or amble your way along the towns medieval streets.
8
At the core of the Scottish Highlands is the largest National Park in the UK, Cairngorms National Park. This is a place to do adventure tours Scotland with activities such as wildlife safaris, watersports, high and low-level hiking, snowsports and much more. Visit the castles, see breathtaking scenery and venture for a tipple in the distilleries. This national park has been voted one of the world's top 20 places to visit.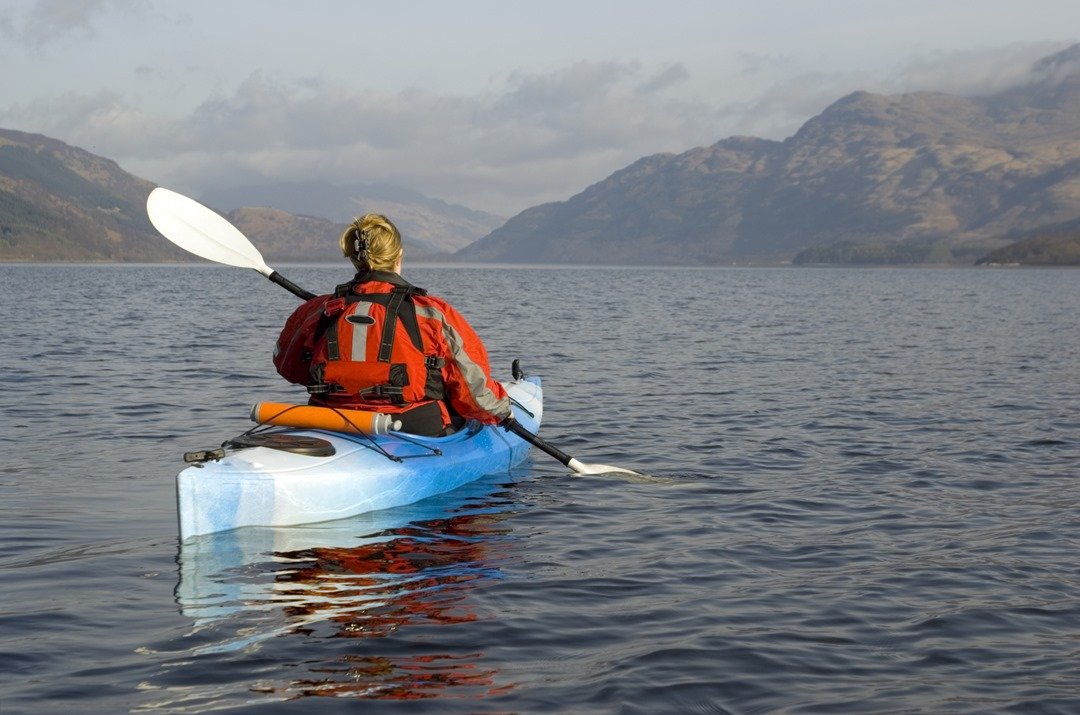 9
The first national park in Scotland is Loch Lomond and the Trossachs National Park which was established in 2002. It includes UK's largest inland stretch water, Loch Lomond, other lochs, mountains, rivers, woodlands, historical sites and lots of activities to do on adventure tours Scotland. The park spreads from lowlands to highlands and there are excellent hiking, walking, cycling, horse riding, wildlife viewing and watersports.  
10
Ideally located Dundee is another city that is worth visiting on sightseeing tours Scotland. It is found along the Firth of Tay's northern shore and has some of the most welcoming, friendliest and entertaining people. Take a city tour and see the Desperate Dan bronze figure monument who is famous for being a loved character in the cartoon comic Dandy published since 1937 in Dundee. Also, visit the museums and Discovery Point.
Be in Awe With Scotland Guided Tours of the Famous Edinburgh Castle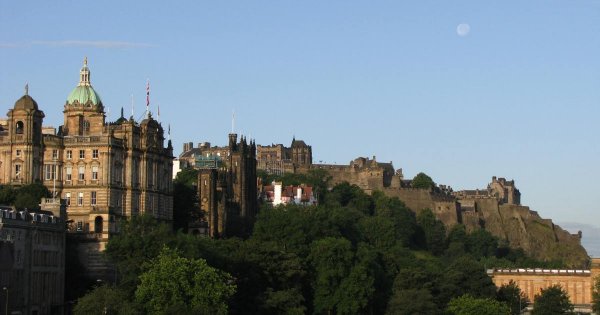 The range of Scotland private guided tours includes a visit to the Country's most famous fortress, Edinburgh Castle. Sitting on top of an impressive size black basalt rock, it towers over the city of Edinburgh and offers spectacular views.
There is no way that anyone can talk about Scotland and not ask the question, is the Loch Ness real? With many adventure tours Scotland has available, you will undoubtedly be able to investigate the mystery yourself.
Golf is Scotlands invention and one they are very proud of. St Andrews golf club was founded in 1750 and is internationally recognised and the ruling body of golf. The old clubhouse is now the British Golf Museum with a history of the game from the middle ages to present times.
Be greatly entertained in the cities, on Scotland hiking tours experience the great outdoors and landscape or go island hopping to the beautiful islands which are part of the country, whatever you do, you are in for fun times!
Travel Tips for Scotland
Best Time To Visit Scotland
It is so difficult to pinpoint a specific time which would be the best time to visit Scotland. There is so much to do and see here that there are various 'best times'. Sightseeing tours Scotland in the cities are done all year round with New Year's being particularly great. Temperature wise, June to August is best but prices are higher and it can be jam-packed. Spring and Autumn is pleasant enough and excellently priced.
Typical Costs in Scotland
The costs for tourists depends on the time of year, where you go and what you do. On average the average daily budget for a tourist starts from US$141. This includes basic accommodation and all main meals for one day and night. The major cities are more expensive than the lesser known cities and most of the Islands. The price of adventure tours Scotland or Scotland cultural tours again will vary depending on time and locations.
Know Before Visiting Scotland
The top tip for Scotland is to try and see as much of it as possible. When you know a date, check out for special offers and book as many of the sightseeing tours Scotland offers as you can. Do check out the weather conditions for when you are planning to visit as climate is unpredictable in certain parts of the country. When going to major tourist attractions watch out for pickpockets and be careful late at night, do not walk alone.
Weather in Scotland
Scotland has an oceanic and temperate climate which tends to be very changeable and only extreme in high ground. During the spring months, you can expect average high temperatures of 13ºCelsius, Summer's average high temperature is 17ºCelsius, Autumn's average high temperature is 14ºCelsius and Winters average high temperature is 5ºCelsius with lots of snow in certain areas. Rain should be expected at any time throughout the year.