The Sights You See on a Private Tour of Puebla, Una Gran Experiencia
Una gran experiencia, the Spanish words for a great experience with all the sights you can see on a private tour of Puebla.
One of Mexico's top tourist destinations is Puebla which is located south of Mexico City. There are many great activities and excellent sights to see. It is also easy to reach other interesting towns on sightseeing tours from here.
Some of the activities that you can take part in include a cableway that goes 688 meters across the city and offers the best views of the city or take a stroll down the street of Sweets where you have a choice of 40 shops selling everything 'sweet'.
There are great markets of various types to be found in Puebla such as the Craft Market and The Carmen.
Interestingly, it is also possible to experience an 'African' type safari tour by jeep or bus with the way the Zoo in Puebla is organized. It is the best way to view the animals, that is for sure. Read More...
Take an Adventure Tour to the Twin Volcanos Near the City of Puebla
When it comes to places to see, there are quite a few in the city of Puebla and the surrounding area. One highly recommended place to go is the twin Volcanos on an adventure tour. You can climb one of the two volcanoes and it is a fantastic experience.
There are many historical buildings with stunning architecture and cultural centres the city of Puebla has been a UNESCO Heritage Site for more than 25 years.
The people of Puebla are very welcoming and friendly people who happen to love their food too. The is no escaping the culinary skills that you witness when in the city. No one should leave here without tasting the amazing traditional cuisine.
Top 10 Things to Do in Puebla
Adventure tours to the Volcanoes
1
The twin volcanoes Iztaccihuati and Popocatepeti are not far from the city of Puebla and a great place to go on an adventure tour. Popocatepetl erupted in 1994 and is no longer safe to climb but Iztaccihuati is a great climb and the views are spectacular when you reach the top. Watch out for UFO's as there have been many sightings of unexplained flying objects in this area going back years and years.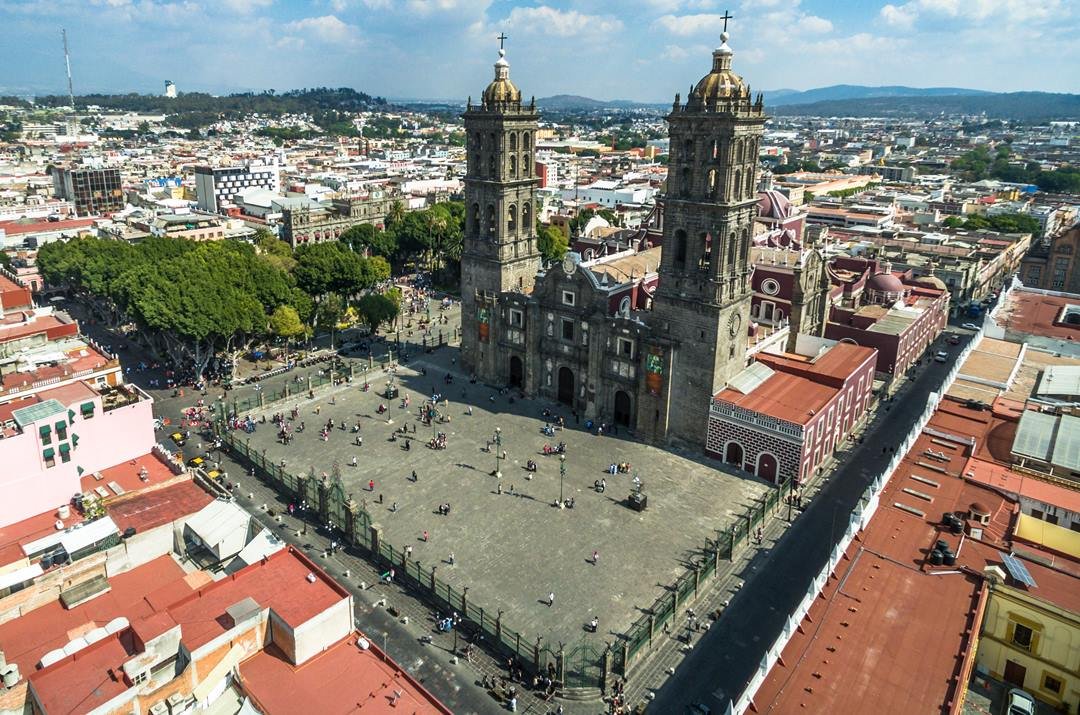 2
Take a guided tour of the second largest Cathedral in Mexico which was consecrated in 1649. The front is plain and simple by comparison with the interior. Within the Cathedral you will find 14 chapels and a very interestingly shaped altar. Climb one of the towers of which there are two that are the tallest in Mexico and see the views of the volcanoes and of the city. The domed roof is a replica of Rome's St. Peter's Basilica.
3
The Amparo Museum is housed In what was once a hospital and mansion located in Puebla's downtown. On a guided tour you can see amazing collections of pre-Hispanic, contemporary, modern and colonial art. The reason the museum was first opened was to encourage and teach people about their roots. The museum is very organised and there are even rooms that make you think you have stepped back in time.
4
Surprisingly in the city of Puebla, you can experience an African Safari in the zoo here. Take a jeep safari or a safari by bus through the zoo and see all the wonderful animals. It is also possible to walk among the giraffes, lions, Bengal tigers, deer, antelopes and many others. As an entire family occasion, this is an excellent place to visit. Take the nighttime safari tour for an extra special experience.
Baroque's International Museum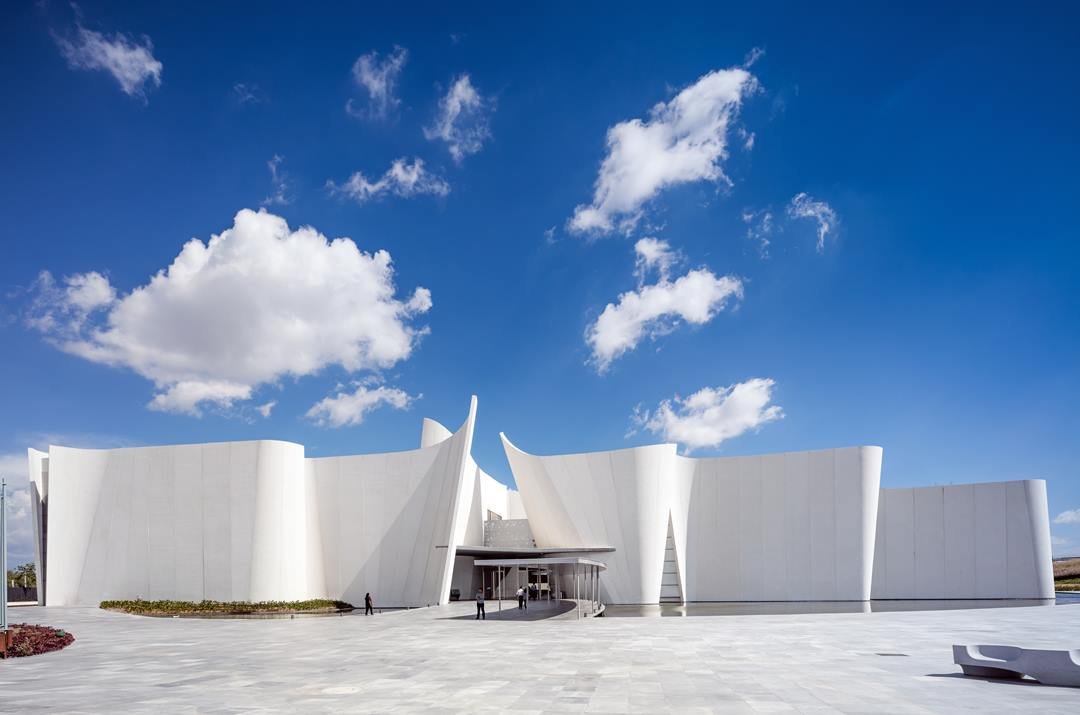 5
The architectural style of Baroque was one of the most popular styles during the 17th and 18th centuries and in Puebla, there is an International Museum on Baroque. There are temporary and permanent exhibitions here. The best of the International Baroque pieces from places like Brazil, Spain, China, France, USA and much more are showcased here. This is a fascinating place to take a guided tour.
6
One of the best examples of Baroque New Spain to be found in Mexico is the Chapel of the Rosary. Take a guided tour of this Chapel or just walk in yourself, either way, you will be awestruck with what you see but also with the beautiful atmosphere. Pope John Paul II visited this chapel and is said to have surrendered to its beauty. There are fabulous canvases on top pf the walls and many other brilliant features.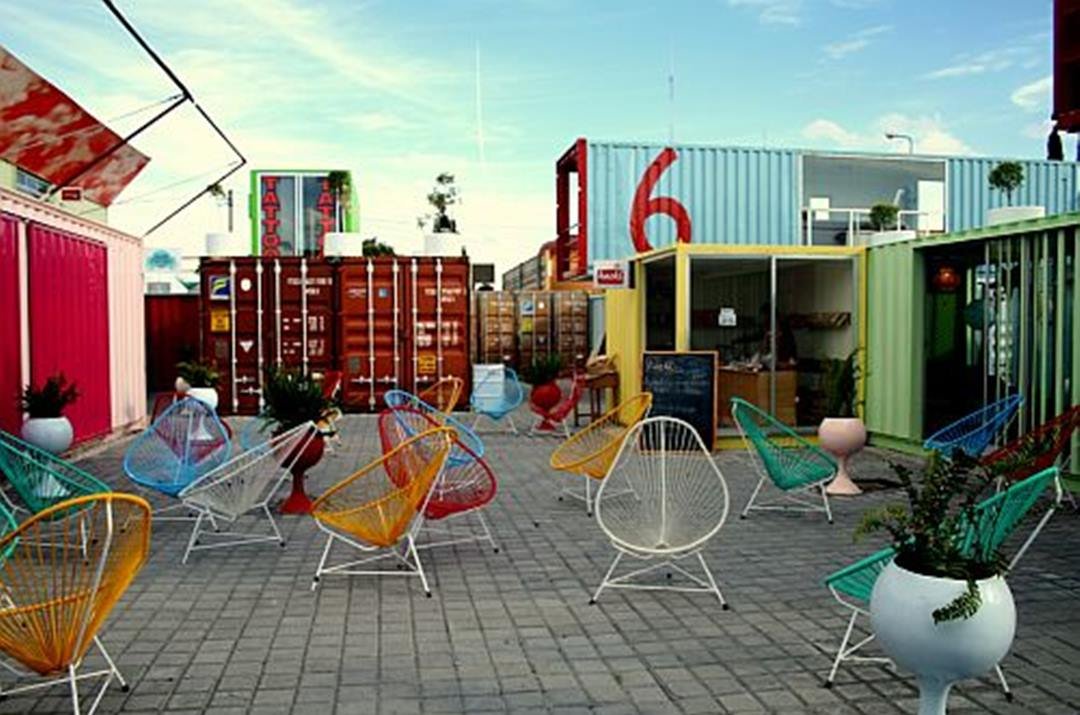 7
A guided tour of Container City may quite possibly be the most unusual tour you will do and not just in Mexico. This innovative city is a wonder to explore. All the galleries, bar, restaurants, cafes, shops and whatever else are all in re-used maritime containers. It is an example of caring for the planet and was the brainchild of Gabriel Esper Caram. Truly a remarkable place to see.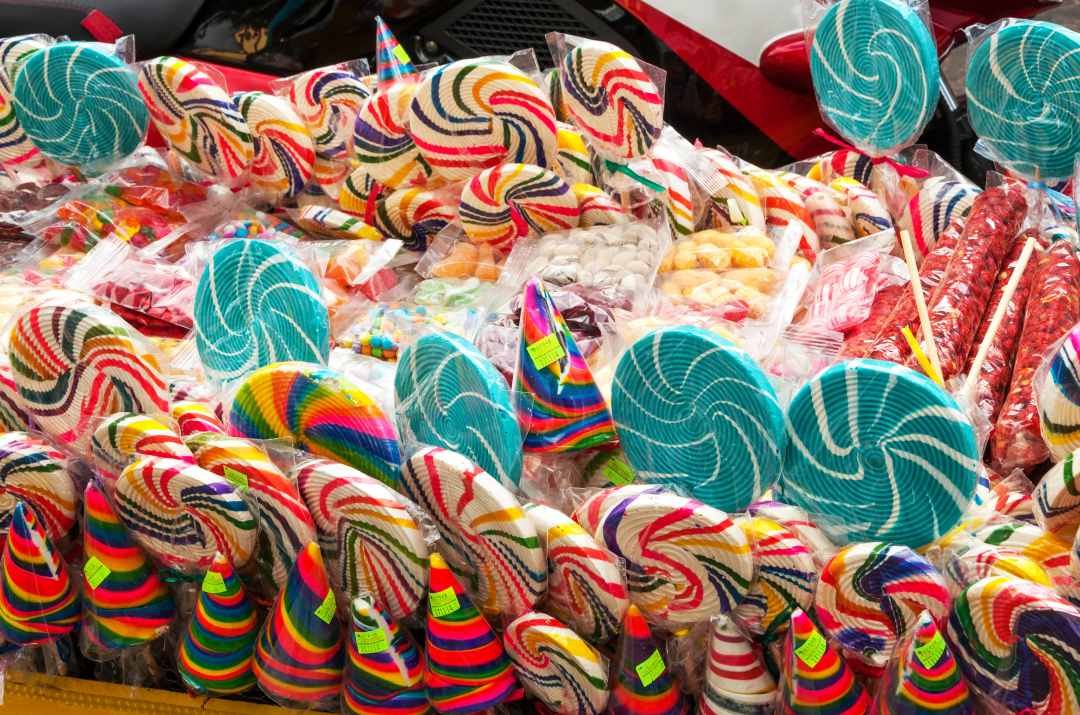 8
If you are someone who likes sugary things, then the only place you will want to visit on a sightseeing tour is Street of Sweets. You feel like you are in paradise for there are 40 shops and stores selling all things sweet related.It is a great place to try Mexican sweet delicacies. This street is also known to some people as Santa Clara after the convent of the Poor Clares which use to be here.
9
During the famous 1862 Battle of Puebla, Fort Loreto was one of the sites the battle took place. Built in the 18th century, there was a great victory here for the Mexicans over the French Army who were trying to invade the country. Now a museum since 1972, Fort Loreto is the place to learn about the Battle of Puebla and see some wonderful pieces on display relating to the battle.
10
There are two main markets in the city of Puebla. One is The Parian which is the craft market and you can buy typical local crafts such as Talavera, leather goods, ceramics and more. The other is The Carmen and the only place in Puebla where you can get the best Cemitas, a local specialty. Both markets should be experienced by all visitors to this city as they are a lot of fun.
Travel Tips for Puebla
Best Time To Visit Puebla
It is possible to visit the city of Puebla at any stage during the year. There are many who regard the best time to visit is from March to May when the weather is beautiful and ideal for sightseeing tours or guided tours. The only problem with this time is that it can be very crowded. If you visit during the months of winter, be prepared for slightly chillier days and if it's during the summer be ready for some rain.
Typical Costs in Puebla
The prices in Puebla are very similar to those in Mexico City. Accommodation for one night B&B starts from US$18 and it is possible to enjoy a nice meal from US$8. All types of private tours are very reasonably priced too. Like every tourist destination, the prices can fluctuate from season to season. Taxis are cheap and cheerful and the local transport is very accessible and easy to get around in.
Know Before Visiting Puebla
There is a possibility that you will require a visa to enter Mexico depending on where you come from so make sure you do the research on this. It is advisable to book accommodation well in advance of traveling and even popular sightseeing tours when coming during peak season. You should only drink sealed bottled water when visiting anywhere in Mexico. Never walk alone at night and stay with a group.
Weather in Puebla
The temperatures vary a little between the seasons in Puebla. It tends to rain more in the summer months than the winter months. May is the hottest month of the year, the average temperatures is around 20 degrees Celsius but it can get as high as 28 degrees Celsius some days. January is the coldest month with average temperatures of 14 degrees but again can go as low as 5 degrees Celsius so be prepared.
Let the activities begin!