Enjoy the Breathtaking Views on a Perfectly Private Camino Tour
The Monte Camino, located in the Biella Pre-Alps and precisely above Oropa, is considered the balcony of North-Western Italy, because of its genuinely exceptional views on Perfectly Private Camino Tour. On bright days, especially in winter, it is possible to admire the entire Po valley up to the Apennines, while to the north you can see the Alpine arch. Although Monte Camino is mainly known for his trails, there are a lot more exciting places in the area perfect for a day of Camino sightseeing tour. 
Let the activities begin!
Breathtaking Views on a Perfectly Private Camino Tour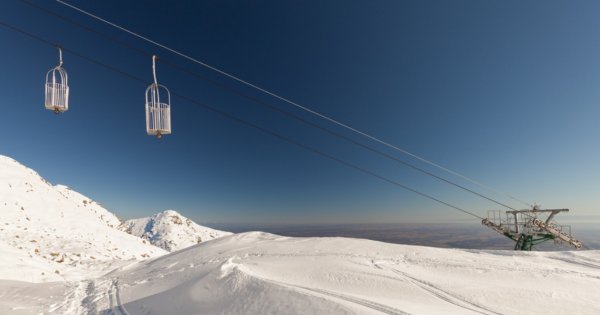 Camino Castle, situated in the Monferrato hills, lies in the north-west of Italy. Overlooking the Monferrato foothills, Camino Castle is surrounded by ancient woods full of exciting birdlife. The whole area is covered in trees and vineyards which makes it a perfect picturesque place for your day tour. Camino Castle is in an excellent state of preservation and is one of the most visited buildings in Monferrato. 
During your guided private tour you will enter the village of Camino, which is famous for his church, the Chiesa di San Lorenzo. It is located on a peninsula and is clearly visible. The statue of the Madonna, in white marble, dominates the facade which is built in typical Monferrato architecture. The square-based bell tower completes the structure. The interior of the church is very bright and rich in decorations. In the baptistery, you will see a valuable painting of the baptism of Jesus.
During your day tour, you can also visit the Sacro Monte di Crea, a Roman Catholic sanctuary in the commune of Serralunga di Crea. This sanctuary is part of the World Heritage Site which is an absolute must-see during your sightseeing tour.