Take A Private Tour In Puerto Rico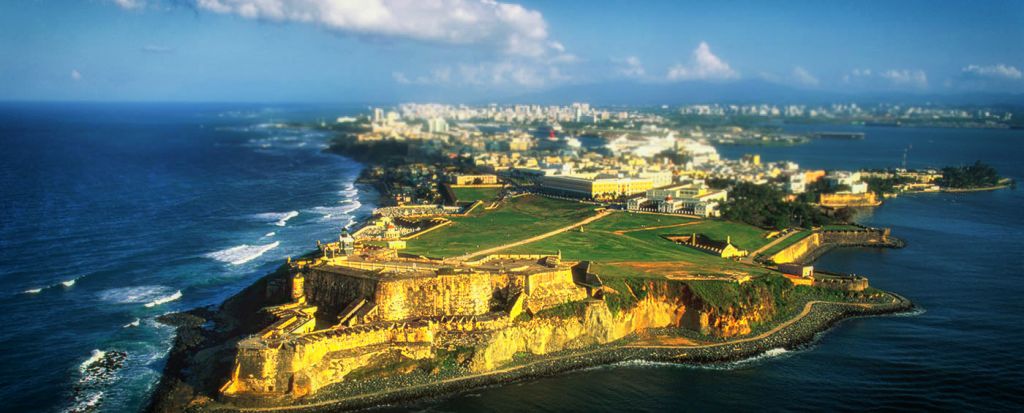 Puerto Rico is a very beautiful destination to get away. You can relax on the beaches, explore the rainforests, and even take a private boat tour to beautiful islands. Take a Private Tour in Puerto Rico, the rainforests are very beautiful and not too hard of a hike, if you want a more advanced hike, there are steps to a beautiful waterfall located in the rainforest.
The town is vibrant and always busy with people making it a very exciting place to socialize and the socializing goes on all night there. The main city has many bars that are popular to the inhabitants of the island and they are always welcome to invite new people in.

The beaches are very beautiful and the water is very warm. You can relax on the beach, rent jet skis, or even find beaches that have good surf. The main beaches usually don't have good surf but if you go more west on the island you will find that there are great spots to catch some waves. You would definitely want to see all of the magnificent beaches Puerto Rico has to offer, you won't regret it. There are even private tour of all the beaches so you make sure to see the vast variety of beaches it has to offer.
The rainforests are very picturesque and fun to explore. Whether you go on a private tour and see the best spots to hike or just hike on your own you will be sure to have a good time. If you reach the top of the rainforests there is a breathtaking view that will make that hike worth your while. Whether it's a rainy day and you get refreshing mists of water while on your hike, or a sunny day when you hear all the birds, you will get the experience that will last a lifetime.

The private boat tours are definitely something you want to put on your checklist. You get to relax on a boat while seeing the ocean breaks. The boats go to many different islands. one in particular is the Sofa Fide Beach, the beach that was used in the movie Pirates of the Caribbean. After you relax on the warm sand and soak your feet in the crystal clear water you move on and go snorkeling by another island where there is great coral reefs to explore. Be careful not to get to close to the actual island though because it home to someone very rich, with guard dogs, but boats are careful not to park too close.

The main city in Puerto Rico is right out of a story book. Downtown San Juan is something you want to check out there are many cute shops and wonderful places to eat. The buildings are magnificent and are a very beautiful Spanish style, you won't be able to take your eyes off of them.

Puerto Rico is a very popular travel destination whether you're going with a loved one or your family members. No matter if you're just staying there to relax or explore you are assure to have a good time.