Magnífico Mozambique Tours With Private Peaks and Pounding Surfs
Mozambique beckons all travelers and holidaymakers to visit and see one of the most stunning coastlines in Africa with swaying palms and countless opportunities for adventure on private guided tours. This south-eastern African country may not be the first place you think of when it comes to Holidays in that region, but there is a lot going on in Mozambique.
The adventure opportunities are endless along the dune-fringed beaches and coastline with pounding super surfing and sightseeing tours along the Mozambique coast. You can stop off a dive in the turquoise waters full of coral and colorful fish or carry on to see the many cultural and historical sights along the way.
City tours will take you to see many colonial-style architectural buildings and heritage sights. There is a pulsating nightlife in every resort and Mozambique is unusual in that you can mix the fascinating culture of the country on tours with Bush trekking and beach bathing.
Let the activities begin!
1
To reach Gurue Waterfall (Cascata), it is about an 8km hike up the northern hills from the town. Tour guides are available, but a lot of tourists travel from Gurue town and take on the walk alone. You will need plenty of water and bring food with you, there are villages along the route where you can have a break, but restaurants are pretty nonexistant. The views are memorable and the trip unforgettable.
2
Bazaruto National Park guided tours are wonderful as you will see this magnificent park surrounded by nature with eagles, flamingos, birds, crocodiles, fish and many other different varieties of wildlife. The Park is surrounded by water with lots of marine life like turtles and dolphins swimming around the stunningly clear water. Walking guided tours in the park are the best way to see everything and have easy access.
Maputo Natural History Museum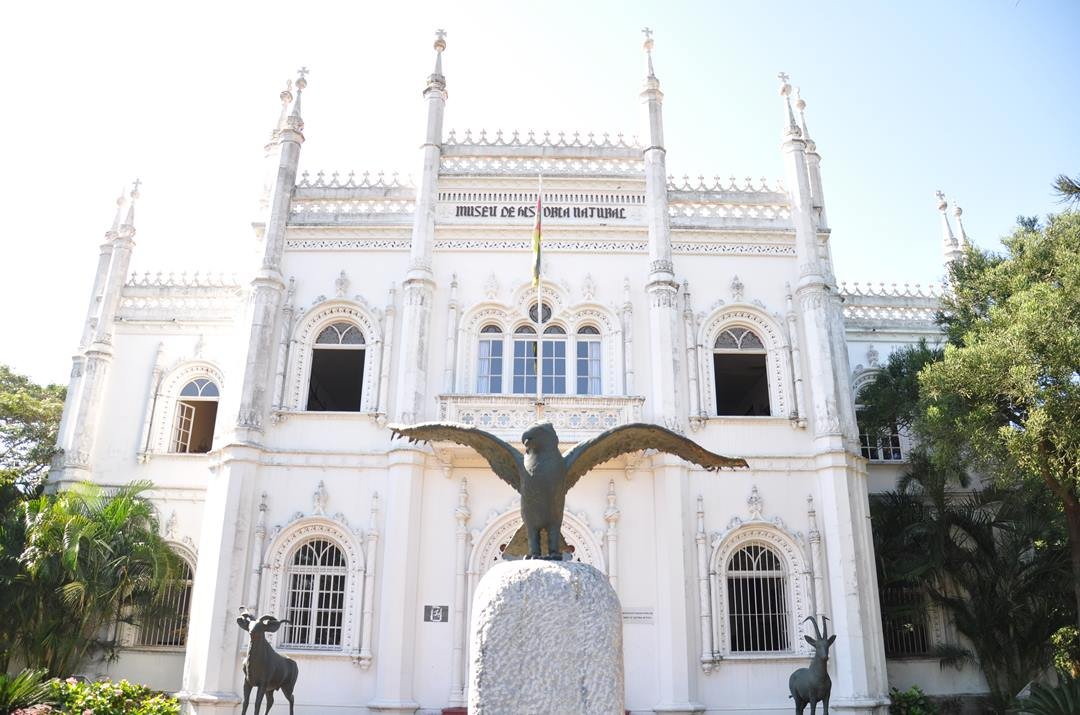 3
Maputo, Mozambique's Natural History Museum is located inside one of the cities oldest buildings with beautifully kept gardens. Tour guides will escort you around the many exhibitions and artifacts including information on animal migration, pottery, and ethnology. Home also to dioramas and rare elephant exhibits the museum chooses to use neon green water on all the exhibitions which are crazy unique.
4
Travel along the narrow sandy peninsula on a private guided tours to Pomene Nature Reserve and see the stunning lagoons, marine life, turtles, dugongs and the spotless environment. The locals pride themselves in keeping the reserve as environmentally friendly as possible, so they always ask tourists to keep that in mind when they are taking a private tour of the reserve.
5
A guided tour of the island of Goa locally known as Watólofu is popular with tourists visiting Mozambique. While the island may not have much regarding attractions, it is a lovely boat trip (weather permitting) to see Island life. Goa has a lighthouse, and the keeper and his family have lived on the Island for over 20 years. He is said to be quite a character and loves guiding tourists around the lighthouse.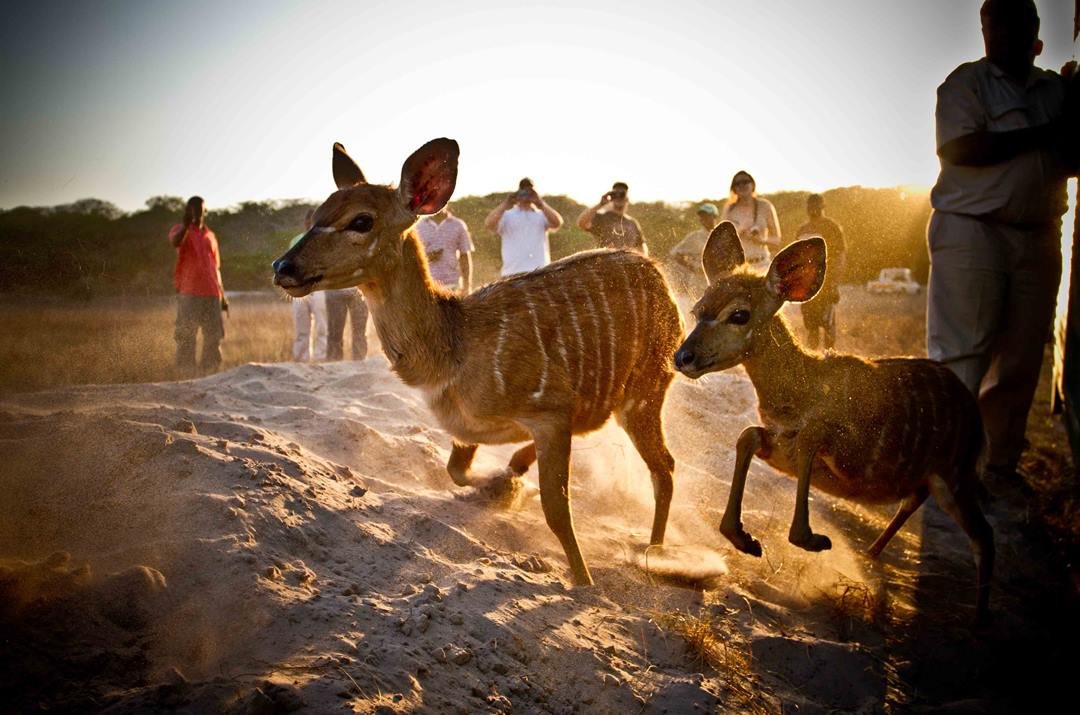 6
The Maputo Special Wildlife Reserve is only about a two-hour drive from Mozambique's capital Maputo. It is the only bush experience on the Island that is in close proximity to a city, so it is very intriguing to many tourists on booking private guided reserve tours. The wilderness and scenery here are breathtaking; bird watching is very popular with tourists, but it's the elephants that are the main attraction.
Mozambique Museum São Paulo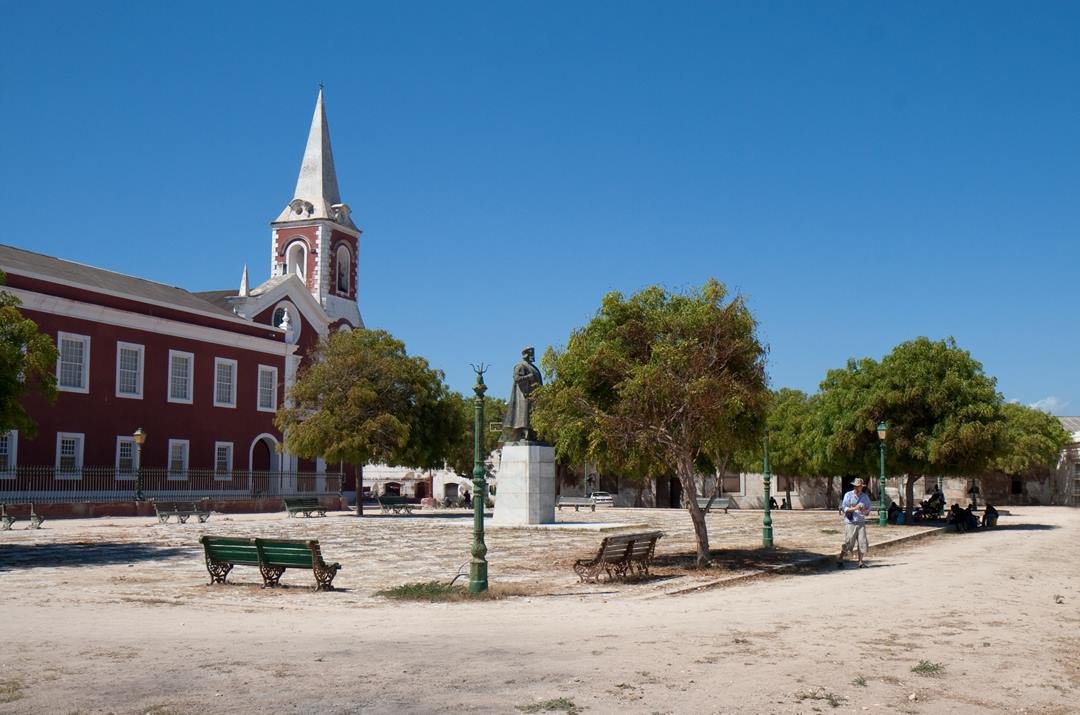 7
Once the former governor's residence São Paulo is now Mozambique's premier Art Museum. Private escorted tours of the museum which dates back to 1610 are very informative. There are exhibitions showing how life was on the island and how the locals survived for centuries. There is also many pieces from Arabia, India and China and some really nice pieces recreated but Goan locals.
8
Covering over 750,000 hectares of coastal land, The Quirimbas National Park private guided tours are unique in that the Park runs along the northeast coast of Mozambique. The Park has mangroves and forests and a gorgeous coral reef full of hundreds of species of fish, turtles, and dugongs. Scuba diving here is a must do as you can appreciate mother nature at her best. The WWF currently protect this amazing and natural park.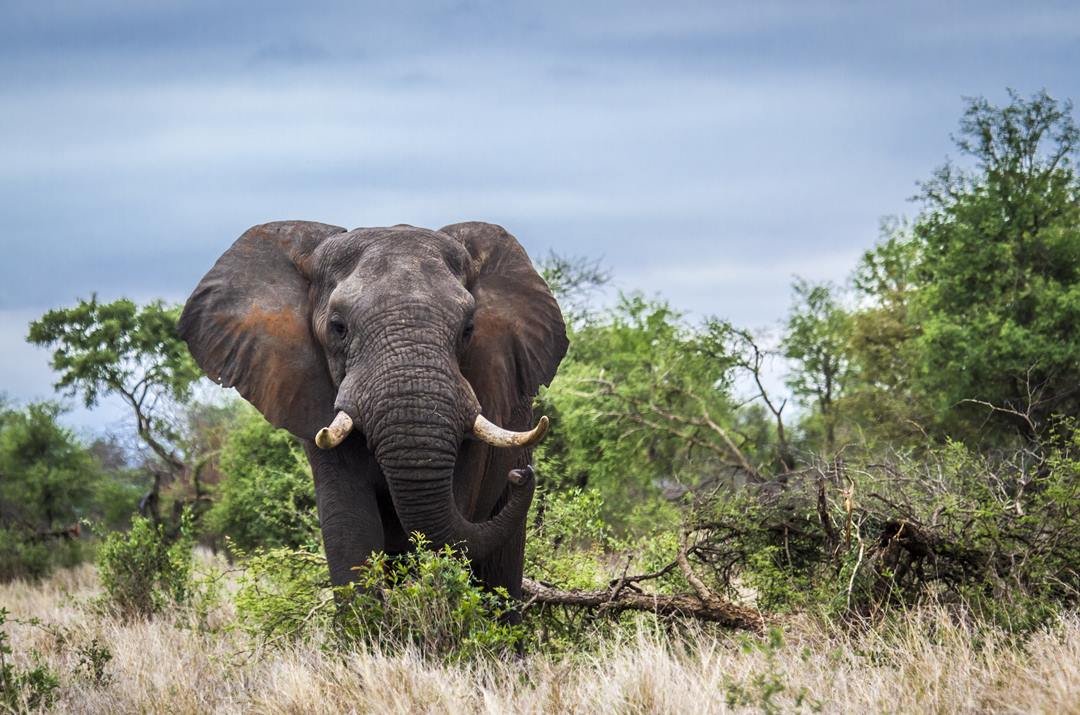 9
Bordered with Gonarezhou and Kruger National Parks The Limpopo National Park is the third park in the puzzle that forms the Transfrontier Park in Africa. Guided private tours of the park take you on an unforgettable journey through the wilds of Mozambique. Poaching is one of the biggest issues this park has to deal with, and much of the proceeds from tours are donated to eradicating this awful activity.
10
The Gorongosa Safari Park is involved in the largest ongoing park restoration project in the Southern region of Africa. Private custom safari guided tours around the park are a perfect way to see how the animals have responded to the support and protection of park keepers and the local government. Due to the continuous efforts of charities, keepers and the general public there are many large animals freely roaming the park.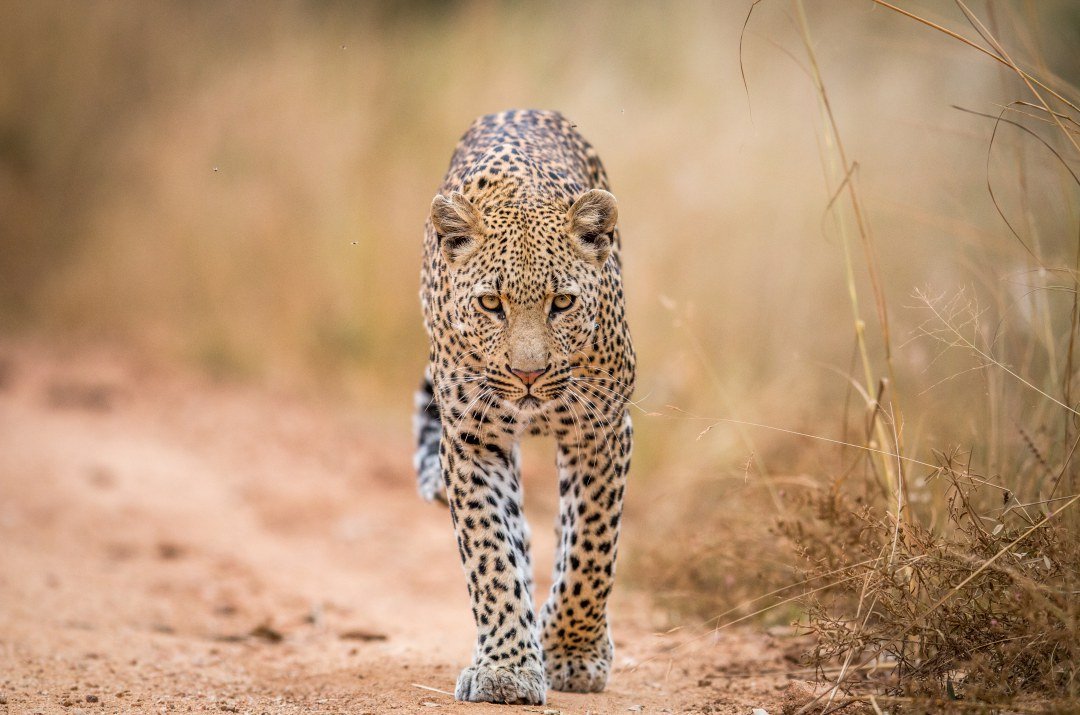 11
Possibly one of the very best National Parks to visit in South Africa is Kruger National Park in Mbombela which borders with Mozambique. Take a private safari jeep tour and see the famous Big 5 if you are very lucky, they are the Buffalos, Rhinos, elephants, lions, and leopards. There is also many bird species, mountains, bush and forest and other animals to keep you captivated for days. You will be devastated if you forget to bring your camera here!
12
Bordering Tanzania the Niassa Reserve is home to the largest amount of wildlife populations in Mozambique and perfect for private sightseeing tours. Watch out for the animals here such as elephants, lions, zebras, wildebeest, hippos, birds and much more photo opportunities are everywhere as you go on adventure safari tours. Due to poaching sometimes the animals are hard to find but your guide will take you to the many hotspots on the reserve.
On your custom guided tours of Mozambique take a tour to Maputo the Capital city and cultural hub of the country. Said to be one of the most beautiful cities in Africa the coastal setting with largely accessible avenues and jacaranda trees it is just beautiful.
Maputo is the most developed town in Mozambique, and on city sightseeing tours you will be fascinated at some stunning hotels, bars, and restaurants. While the heart of the town center is busy with locals have fun in the old town district there is a lot of walking tours with private guides that are very informative and can be good fun.
The capital is a little more expensive that other cities in Mozambique but reasonable enough to stay within an average budget. If you choose to holiday in Mozambique, do a lot of research and book as many private holiday tours before you arrive as you can.