See the Swanky Sweeping Sights of Sweden on Private Sightseeing Tours
It is recommended that everyone should visit the unimposing Scandanian Country of Sweden, at some stage in their lifetime. It is an incredible place with stunning landscape, fascinating history and wonderful culture, all of which can be explored on private sightseeing tours.
It is thanks to Sweden that the world was given the Nobel Peace Prize, Absolute Vodka, ABBA, IKEA, the 'King' company behind Candy Crush and let's not forget the Vikings to name only a small few. It has the most spectacular landscape which includes miles and miles of unspoiled forests and many lakes.
Interestingly, Sweden is ahead of every other country in relation to gender identity as it was the first country in 1972 to allow a gender identity legal change. In 1944, Sweden also legalized gay sex which was unheard of in those days.
While almost every city in Sweden is delightful in some way or another, there are certain cities that are more exceptional. Stockholm is one of them, it is the country's capital city and regarded as one of the most beautiful cities in the world. It is also from this city that you can access Stockholm's archipelago, a maritime landscape of over 30,000 skerries, islands and islets.
Let the activities begin!
Top 10 Things to Do in Sweden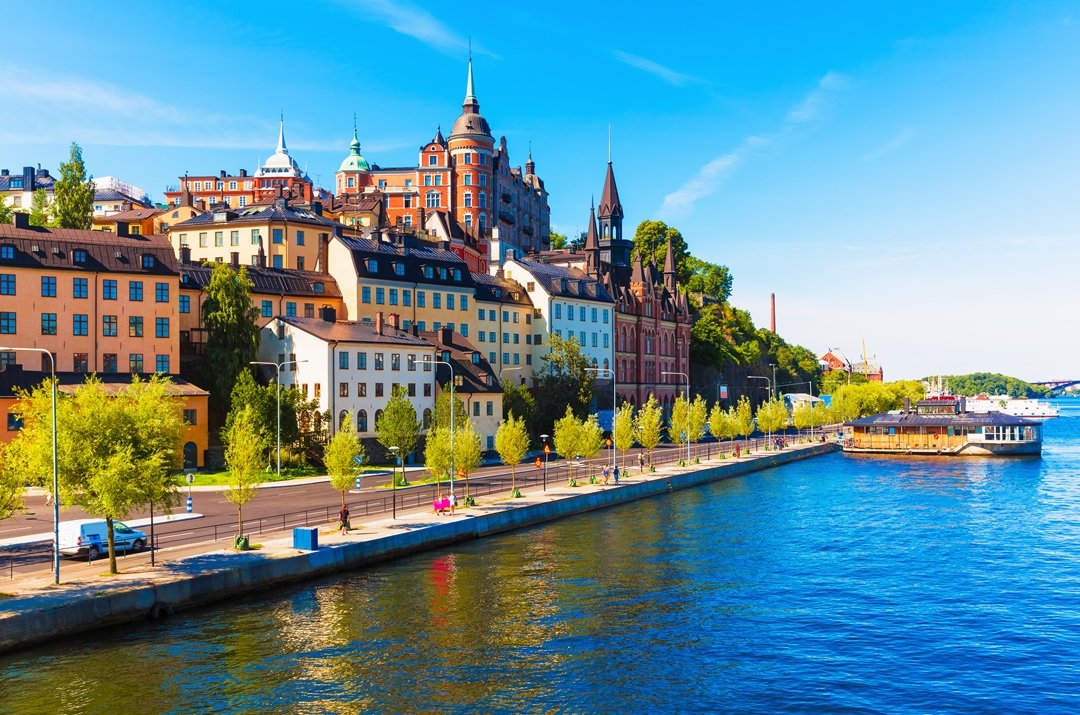 1
There are many ways to explore Stockholm Archipelago with sightseeing tours and boat tours. It is an area just off Stockholm that consists of approximately 30,000 islets, islands and skerries. Around 200 of these are inhabited and you can find luxurious retreats, charming coastal towns and breathtaking scenery especially along the coast. Sweden has a great 'right to roam' policy and you are free to explore everywhere.
2
Constructed in the 17th century, Drottningholm Palace is the best preserved Royal Palace in Sweden. It is situated on the island of Lovö and is the Swedish Royal Family's official and permanent residence. On a private guided tour, see the likes of amazing features and rooms that date back from the 17th to 19th century, beautifully landscaped gardens, a Chinese Pavilion and a Palace theatre and museum.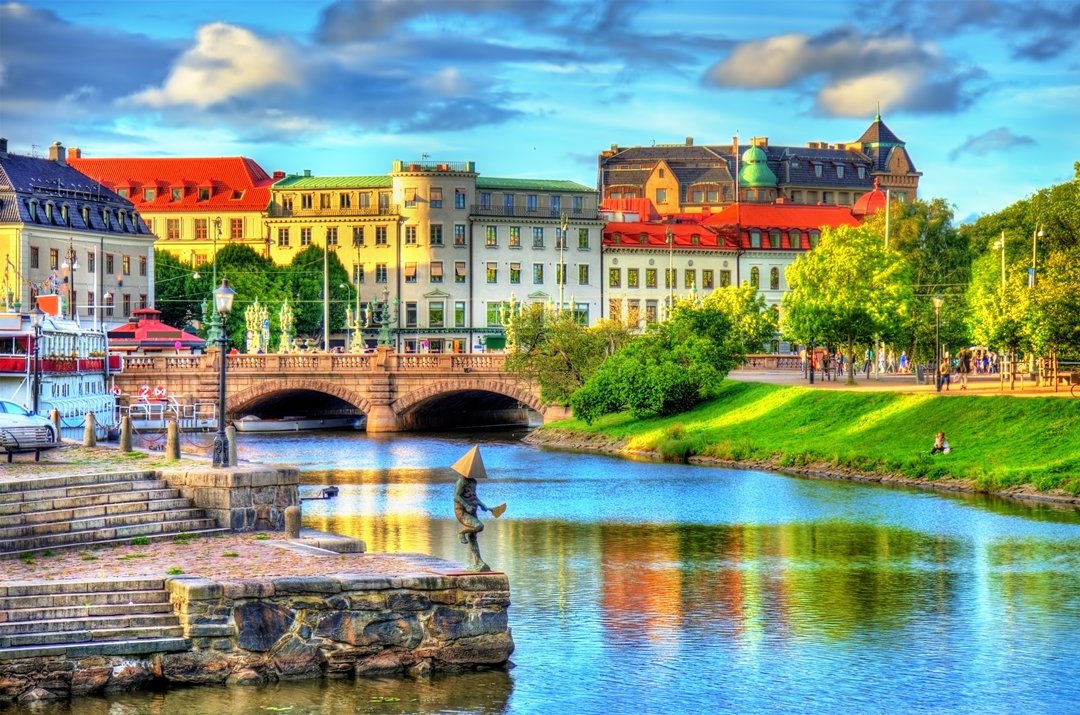 3
The charming city of Gothenburg is a great place to visit on a sightseeing tour or on a short city break. It maybe small but it is beautiful with quaint canals and cobblestone streets. The green areas of the city include the largest botanical garden in Sweden. There are interesting places to visit such as museums and food markets. Enjoy a 'fika', which is a coffee break and sweet bun in Swedish, in any of the outdoor cafes
4
Walk in and dance out after a private guided tour of ABBA The Museum which is also the Swedish Music Hall of Fame. It is located on the Island of Djurgarden and it is where you see the stage clothes, the lyrics and all other memorabilia to do with ABBA. Hear their fabulous music and songs, watch films, interviews and concert footage while you are on tour. ABBA may have split as a band 30 years ago, but the legend lives on.
5
Located in Sweden's Lapland is the Abisko National Park. It covers an area of 77 sq meters and is full of glistening fjords, waterfalls, forests, mountains and caves. It is the place to come for great adventure tours and activities such as hiking, cycling, fishing, boat tours and during the winter months, ski and dog sledging. During the summer you can see the midnight sun and in the winter see the magical Northern lights.
6
On a sightseeing tour of Malmö located in the southern part of Sweden, visit the Malmö Castle. It is the oldest remaining Renaissance castle left in Sweden which was a 15th-century former Danish stronghold fortress. Nowadays it is home to museums which are dedicated to cultural and natural history. Even though not much of the original castle is left, there is still enough to appreciate its historic importance on a guided tour.
7
Experience the Vasa Museum on a private guided tour and join the million of annual visitors who visit this popular museum. The only 17th-century ship preserved in the world is The Vasa and it is an art treasure. In 1628 it sank on its first outing and 333 years later it was salvaged. Over 90% of the ship is original with hundreds of carved sculptures around the ship. Gradually it is being restored to its former glory.
8
In the southern province of Skåne is Sweden's most visited Cathedral, Lund Cathedral. On a guided tour you will be impressed with this imposing Roman Structure and twin towers. The decoration and stunning features found here are spectacular with much dating back to the 12th century. Three king figurines emerge from the 14th-century astronomical clock twice a day at 12 and 3 pm weekdays and 1 pm and 3 pm Sundays.
9
The walled town of Visby is a great place to visit on a sightseeing tour. This town is brimming with ruined churches and medieval history with cute cobblestone streets that snake the town. It is a UNESCO World Heritage site and is regarded as 'the pearl of the Baltic'. Take guided tours of the 17th and 18th-century timber buildings and medieval trading houses. It is like walking back in time when you visit here.
10
Stay in the Ice Hotel or visit it on a sightseeing tour but either way, you should try to see it. The hotel was founded in 1989 and made of ice from the river Torne and snow. Not only is it a world famous hotel but also an exceptional ice art exhibition. When you are here during the winter months, you will be amazed with not only the hotel but the snow-covered forests, northern lights and reindeer.