Discover Muscat the City of Old and New on Private Guided Tours
You will be amazed at how the clean the beaches and streets are in Oman's capital city Muscat. All greenery is tended to regularly and with a Muscat private guided tour you can see for yourself just how well this city is maintained as you discover this charming city of old and new.
With a Muscat private sightseeing tour, you can visit the Grand Mosque, one of the largest mosques in the world and which was a gift to the nation from Sultan Taboos.
Explore the cities Mutrah Souq on a Muscat walking tour and marvel at the items for sale in this chaotic market with its old world charm.
There are many museums for you to discover with a Muscat cultural tour and which displays a huge range of exhibits from modern art to rare antiquities.
Whether you explore the old town, shop in fantastic malls or even take a Muscat boat tour at sunset, You will never forget your holiday or the welcome that you will be given in this magical port city. Read More...
Mutrah Souq Muscat private walking tour, marvel at the items for sale in this chaotic traditional market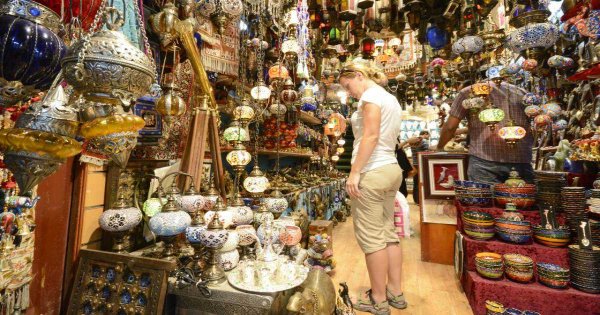 Many tourists visit Mutrah Corniche just to book a private walking tour around the souq, which remains the most chaotic but traditional Arab markets in the region. In recent years it has been housed under a timber roofing structure for the comfort of the locals and tourists alike.
Shops selling many India and Omani artefacts together with some unique antiques and of course traditional Arabian textiles and fantastic hand made jewellery is exotic stores.
Bargaining and haggling are expected with the tourists although trying to get good discounts tends to be very difficult so stay with your guide or group and go to the recommended shops only. This will be a holiday and experience you will never want to forget, and you will want to remember, keep your cameras close by and take as many pictures as you can.
Top Things to Do in Masqat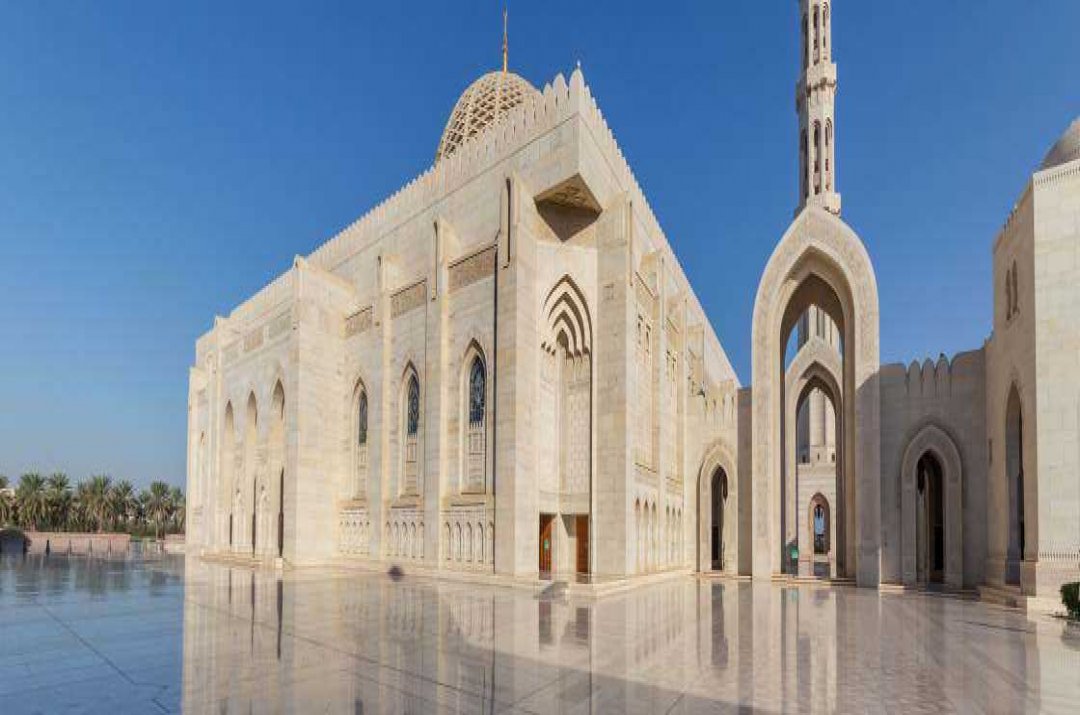 1
Sultan Qaboos gifted the Grand Mosque to the people of Muscat to celebrate his 30th year as Sultan of Oman. With rich Persian carpets, the mosque can facilitate 20,000 people including 750 in the prayer hall (which is usually used by women). When you visit the Mosque on private guided city tours of Muscat please wear appropriate clothing and women and girls must cover their hair and respect the religion of Oman.   
2
The Sultans Palace is situated on the site of the former British Embassy and is on most if not all guided city tours around Muscat. The Palace is now mainly used for Ceremonial parties and events. The Sultan's primary residence is in Seeb which is preferred by the family as it is quieter and near the seaside. The photo opportunities are fantastic and loved by locals and tourists alike.     
3
Bait al Zubair is located in the heart of the old district and is newly emerging as a famous cultural quarter of Muscat's harbour district. The harbour district has a long history and remains one of the cultural hubs of the city. High on rocky cliffs that shelter the dark blue waters of Muscat Bay, two ancient forts, Al Jalali and Al Mirani, stand guard at the entrance.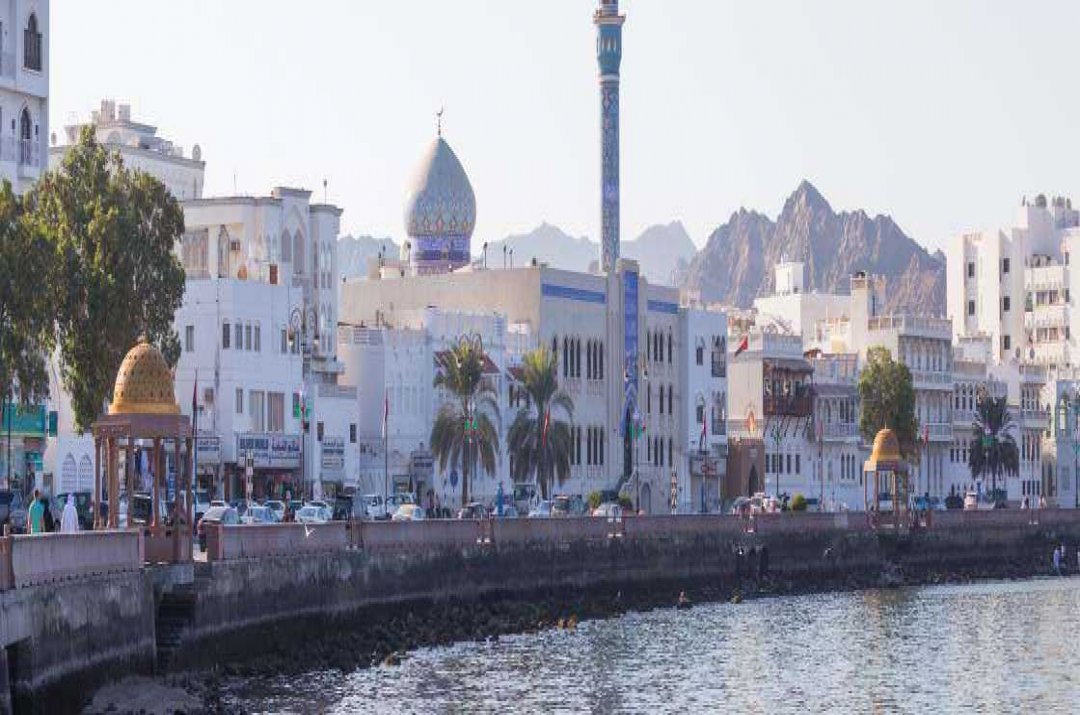 4
Muscat's famous panoramic promenade stretches to nearly 2 miles along the seafront. Lined with little markets and traditional cares and restaurants this is a must see when you visit Muscat on any kind of private or group tours. Also home to his Majesty's dhow, visiting cruise ships and the ferry to Musandam The Mutrah Corniche is a must see. 
5
The National Museum is lovingly located in the heart of Old Muscat and is very popular on city sightseeing tours. While this is not a big museum compared to many others the artefacts on display here are of the highest quality and will educate you on the heritage of this beautiful country Oman. There are many interactive devices for all visitors to use and see when tours around the museum.       
6
Offering a full range of fantastic boating trips, custom tours and amenities, Marina Bandar al Rowdha is a favourite launching point for a unique variety of watersports, including fishing and diving and is the place to be for adventure tourists. With many harbour activities, many sightseeing tours will stop off here so people can have a relax and enjoy some lunch by the sea or take on some of the watersports.   
7
Mutrah Souq is very popular with tourists visiting the capital on private city tours. This famous market (Souq) is situated under a roof to protect the tourists and locals from the sweltering weather conditions. Bargaining is part of the charm of this market, and the traders are happy to haggle with customers for their unique products, have a coffee in one of the traditional coffeehouses and experience the unique traditions of this city.   
Ghalya Museum of Modern Art
8
This utterly delightful little museum located in Muscat encompasses both a modern art gallery and a lovely vintage furnished house. The Ghalya Museum of Modern Art encapsulates the excitement of the new modern country of Oman and is also tinged with the sadness of a pre-Renaissance world that has so quickly been left behind. The museum looks like a puzzle, wrapped around a unique central courtyard, with exhibits from the 1950's to the 1970's.  
Travel Tips for Masqat
Best Time To Visit Masqat
Oman is a typically sunny country for most of the year, even in the wintertime is mild. Temperatures can vary between 25 C and 17 C in the winter, to 40 C and 30 C in the summer months. Nevertheless, the weather on the Al Hajar Mountains is much colder than the surrounding areas during the day but gets much colder at nighttime.
Typical Costs in Masqat
You can travel around Oman quite comfortable and be welcomed at every hotel with a cold frankincense infused water. Book as much as you can including your tours from reputable companies. The local currency in Oman is the Omani Rial, and one Rial is equal to 1,000 baisas. Omani Rials come in 10, 20 & 50 notes and the coins are in five, 10 and 50 baisas. Tipping is not customary in Oman but always welcomed.
Know Before Visiting Masqat
People in Oman are religious and have deep respect for their traditions, men wear a dishdasha, which is the long piece of colourfull or white cloth that covers them entirely, and a kummah, a traditional Omani cap. Women usually wear a black or colourful abaya and a scarf that covers their heads. Although tourists are not expected to wear the traditional clothing, they are asked to respect the region and the people.
Weather in Masqat
Muscat is quite hot and humid for most of the year especially in the daytime but also at night so you need to be prepared when travelling to this region and doing any private sightseeing tours. Muscat is a sunny city in general so before you decide on when to visit please research the weather in depth as there is also a monsoon season in this region of the world also. Protect your skin at all times and wear protective clothing on tours.
Let the activities begin!