What You Must Know Before Going On An Adventure Trip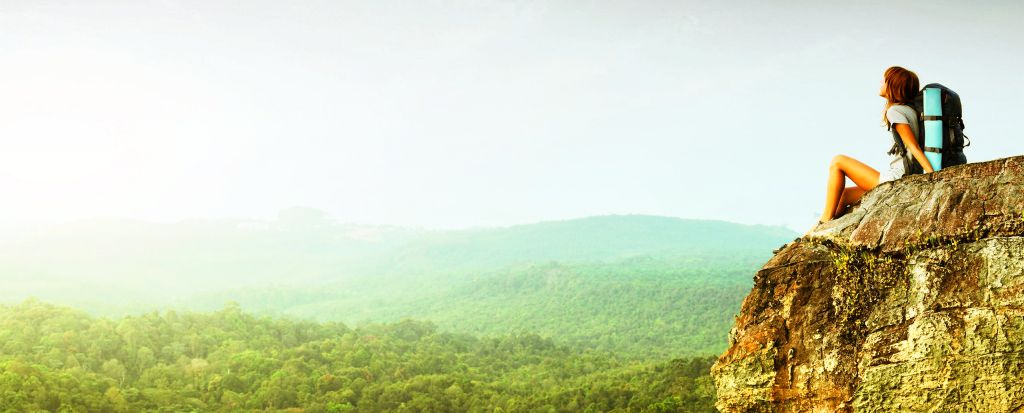 Embarking on an exciting adventure? Great! Nothing is as exciting as going on a private tour with family or friends after a long haul at the grind. For a common guy, adventure does not necessarily mean going on a mountaineering expedition, diving into the deep seas and oceans, or crossing those rough rivers.
A visit to a forest or a trek into the woods in your country or a nearby country, can also be an amazing adventure. Wherever your adventure may lead you, here are a few things to keep in mind, when planning your private tour that can improve your entire travelling experience.
Due to our sedentary lifestyles we are not used to strenuous exercise. So if you are planning for an adventure trip, then you must work out those limbs a couple of weeks before your trip. Consider going for a one hour walk every morning followed by at least half hour full body workout. It's great if you are already following a fitness regime.
Packing light allows you to be more agile and can help you move faster. You can quickly make a choice, on the ground, as the situation calls. If you have a load to carry, you are stuck and are more worried of where to park the bags or keep them safe! Ask yourself, "Do I really need it?" for every item you plan to pack. It's Ok to let go of your precious cosmetics.
Try to pack clothes that can help you blend in with the natives of the region. Even better if you can manage the native attire and eat local food.
Keep in touch with the news about the place you are visiting. Be informed of any existence of terror or violent groups in the region and the places to avoid visiting and for safety measures.
Read up on the weather forecasts for the period that you are planning to visit. Check if the weather in the region would be suitable for the kind of activities you have planned during the tour.
Get acquainted with the common culture, learn the appropriate ways of communication and greeting people of the region.
Use environment friendly stuff
These days a lot of environment safe containers are available to pack your things. Even eatable cutlery is available that can help reduce waste too. Avoid plastics.
Finally…..
Don't forget to soak-in the beauty of nature and breathe in the fresh air! Use your eyes to capture the beauty of nature and not the lens of a camera! Experience your adventure completely and live in it for a lasting memory!