Experience a Miniature France on Marvellous Private Tours of Marseille!
Experience a city which is considered a miniature representation of the entire nation of France when on a marvellous private tour of Marseille.
The unbelievable wine, the savoury food, the whole ambience of this magnificent southern French city is unlike anywhere else in the world.
Try and stay right in the heart of this historic port town. From the bars and eateries of the area, you get to experience tasty French cuisine while looking out on to a lovely sea view; it also helps that the seafood is so fresh.
The Vieux Port is the best location to start a tour of the magnificent old port city.
Marseille is a culinary paradise that features the rustic, hearty preferences of land and ocean.
Not far from La Vieille Charite, in the Panier district, Le Panier des Arts provides a wonderous menu of local delicacies.
On the opposite bank, the iconic Les Arcenaulx, as well as La Cote de Boeuf, are two eateries where typical Marseille cuisine isn't just served but glorified.
The coast road attributes such excellent eateries as the Chez Aldo, Chateaux de Marseille, Le Petit Nice as well as the Chez Michel. Read More...
Experience Great History on a Guided Tour of Notre Dame De La Garde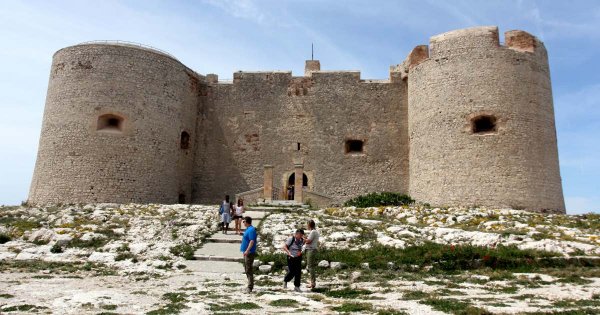 A popular guided tour of the Notre Dame de la Garde called La Bonne Mere by the locals who believe it offers protection for the sailors on their hazardous journeys.
The La Canebiere is the city's most famed road and the Quartier du Panier is the region of Marseille that's richest in tradition and history.
Another must see the place is the 5th century Abbaye de Saint Victor that will be kept in unusually good condition considering it is going on 1600 years old.
Your travel agent will show that no holiday is complete without going for a tour of one of many museums, five of that are Musée des Beaux-Arts, Musée Grobet-Labadie, Muséum d'Histoire Naturelle, Musée de la Mode as well as Musée Cantini.
Top 10 Things to See and Do in Marseille
1
This really is an ancient port where one can see the fisherman reel in their catch of the day ready to be sold by auction sale, enjoy superb seafood, or perhaps rent a motorboat for the day. Or maybe if you'd rather just sit at the waterfront cafe with a coffee and pastry and watch the expensive yachts drive into the harbour.
2
That is known by everyone as the most fashionable area of Marseille, which is heaving with bookstores, bars, fountains, as well as a lot of shopping areas. Each and every Thursday and Saturday morning, the Plaine marketplace takes place right here. Ideal chance to purchase great souvenirs at rock bottom prices in your Marseille guided tour.
3
An attractive park 1,000 feet up from the deep blue sea. If you want to get away from the hustle and bustle of the city pop here to chill out with a picnic and a good book. Plenty of restaurants and cafes if you don't fancy packing a picnic. It's an ideal place to relax away from the crowds. Grab a drink, take a deep breath and relax!
4
Known as the large church; this Christian church overlooks the town, the local fishermen go here to get their boats blessed. The church is beautiful restored and is an architect's dream building. Worth a visit while you are here in the town. Dress appropriately while entering. Guided tours are available.
5
This small Mediterranean Castle just off the urban centre was a penal colony. It actually is simplified from the novel by Alexandre Dumas, Le Comte de Monte-Cristo. It is worth a sightseeing tour to view this beautiful place. The views are fantastic, and you can see the visitor yachts drive away from the Ancient Harbor below.
6
Constructed between 1660-1665, this fort was utilised to help with the security of the dock of Marseille. These days it really is divided into two pieces. Beyond the fort to the north-west is the Recreation area of the Pharo. It is a fabulous place to walk around the old fort and great photograph opportunities. A sightseeing tour is available to book and you will gain more knowledge by the guide.
7
This really is the most ancient spot in Marseille as well as in French it is name implies "the basket." Whenever you are right here in your Marseille sightseeing tours, make sure to look at the Vielle Charite, an ancient monument that right now has museums and also exhibitions.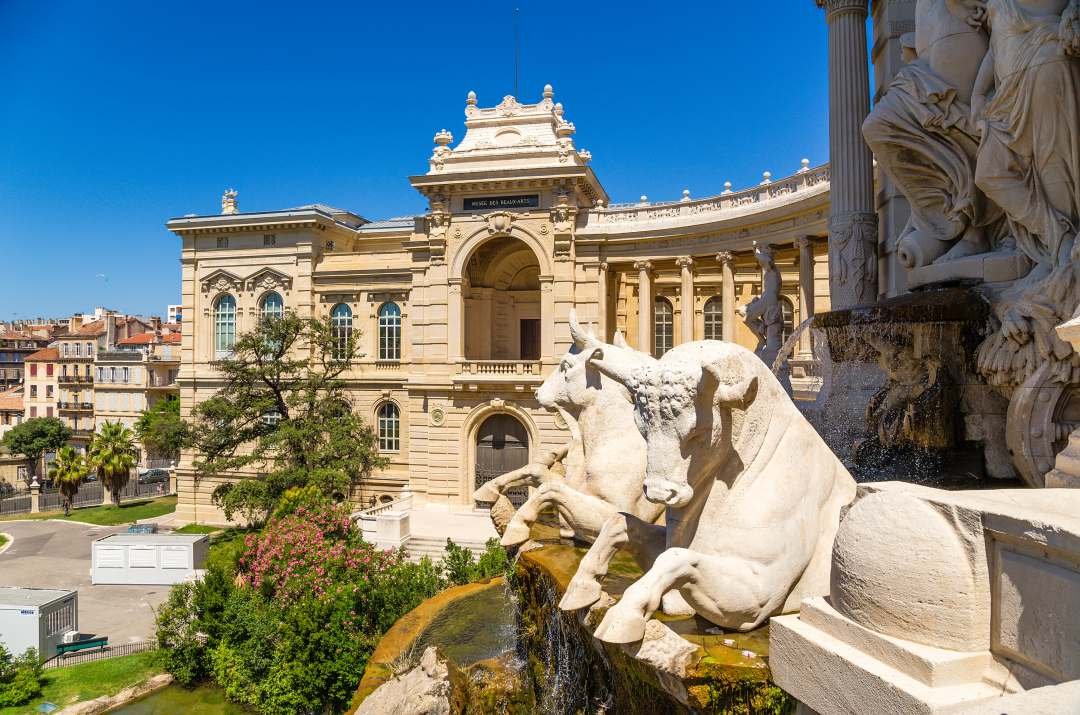 8
This is a peaceful, open public garden in the middle of Marseille that dates back in the mid-19th century. This place has some beautiful scenery, the beautiful fountain was built in celebration of a canal being built from Durance into downtown Marseille and makes a beautiful place to go sightseeing.
9
Currently host to a museum, this structure was initially designed in the 17th century mainly as a place for the homless, ill, as well as aged folks. The building is amazing—there is a Pantheon-like Christian church along with a three-story building.
Mazargues Warfare Cemetery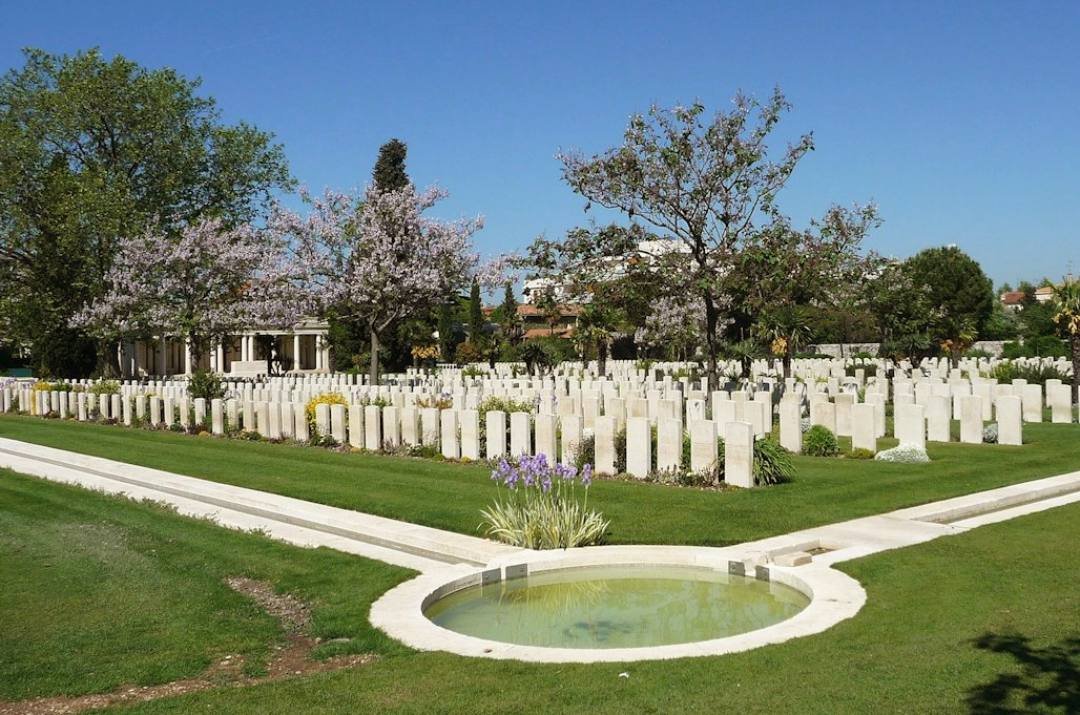 10
On the road to Luminy, you'll discover this cemetery, that is designed for martyrs from the WWI and then WWII Allied countries. This area is quite serene — ideal for reflection as well as some down time.
Travel Tips for Marseille
Best Time To Visit Marseille
The weather is beautiful most of the year, and even the winters are not overly cold. Just book ahead and think what you are actually going to do on your holiday and your tour agency can advise the best time of the year for your holiday. Obviously, the summer is the busiest and most expensive time to visit, so try and go just out of peak season and you will enjoy the less busy streets.
Typical Costs in Marseille
Ok, you are all packed and ready to go, but how much spending money do you really need? There are dozens of ways to save yourself some money while in Marseille. Firstly it is a lot cheaper to get your Euro's out of the ATM rather than a change office and paying a fee. Do not pay for breakfast at your hotel as they usually charge easily 25 to 30 euros for breakfast. Be like the French and grab a coffee and croissant for 5 euros or so.
Know Before Visiting Marseille
It is crucial to learn some of the French customs especially a bit of French, such as Hello (Bonjour) Thank you (merci ) Goodbye ( Au Revoir) please (S'il Vous plaît) having the basics as above they will appreciate you trying. Shopping and maybe eat a lot of fabulous food? Please make sure you know about the French timetable, plan your days accordingly by their timetable and not your yours.
Weather in Marseille
Keep your coat on at the end of March and in April to protect you from the cool end of winter. May and June's temperatures are maximum 19c, and the lowest is around 7 c. July is one of the best months of the year to visit when the weather is always fairly dry, sunny and warm, with an average of ten hours of sunshine each day. Your travel agent can keep you updated on the best time to visit the city for your sightseeing tours.
Let the activities begin!